Delray Beach, Fla. – (July 17, 2018) – Century Arms, North America's premier AK manufacturer, has announced the appointment of Ross Botha as the company's Regional Sales Manager for the North-Midwest region. In his position, Botha will work with dealers and channel partners to drive sales initiatives, support channel marketing strategies, and manage channel partnerships.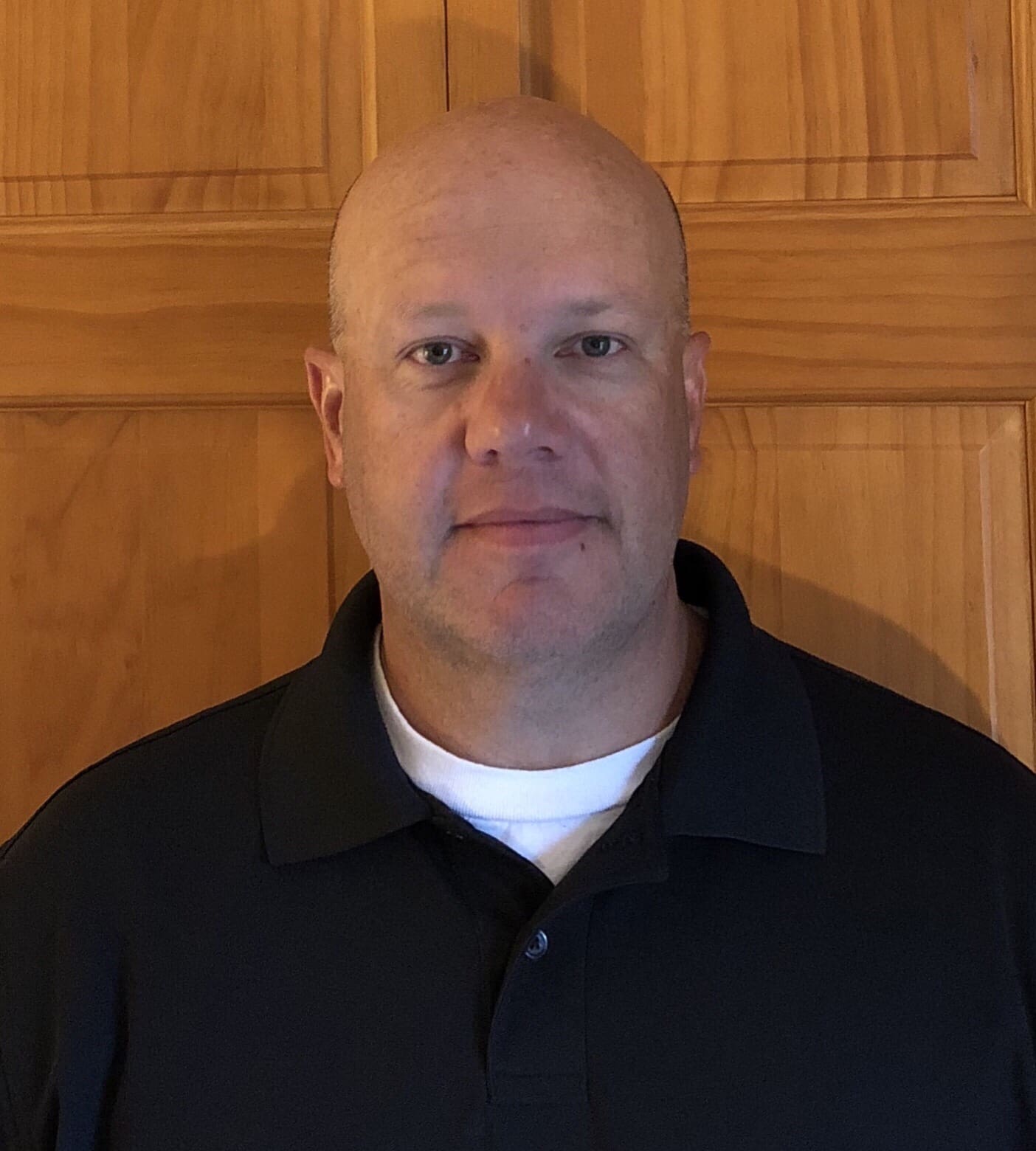 "Ross brings a trove of industry knowledge and experience to the Century Arms team," Jason Karvois, Century's Director of Sales. "Our customers will soon start to appreciate his expertise and guidance in providing them with clever solutions and reliable company interaction." Botha has been a respected and successful member of the global defense environment over several decades as a military officer, defensive skills trainer, and business development subject matter expert. Most recently, he worked as the Director of International Government and Law Enforcement affairs for a US Defense and Aerospace Company.
"I am really looking forward to continue building the great relationships Century Arms has and introducing other members of the industry to Century Arms and their range of products," said Botha. "With excellent products that I trust, this is an exciting time to be part of the Century Arms team."
To learn more about Century Arms and their products, please visit www.CenturyArms.com
Follow Century Arms on Facebook and Instagram.
Congrats to Ross and Century Arms!