It has already started to snow in parts of the US and Wild Things is running a special for SSD readers on their Knuckle Roaster.
The Knuckle Roaster hand warmer is designed to provide warmth, comfort and dexterity in the field. Warm fleece lining means you can wear lighter weight gloves, or even no gloves, in cold and wet weather when you've got a warm Knuckle Roaster to park your hands. Rugged outer fabric provides excellent durability, wind and water resistance, and FR protection. Reinforced web belt adjusts to various waist sizes with an easy-to-use buckle.
Something you may not know: the Knuckle Roaster is NAVAIR – PMA202 Certified Safe for Use for USN and USMC Flight Deck & Aircraft Maintainer Personnel.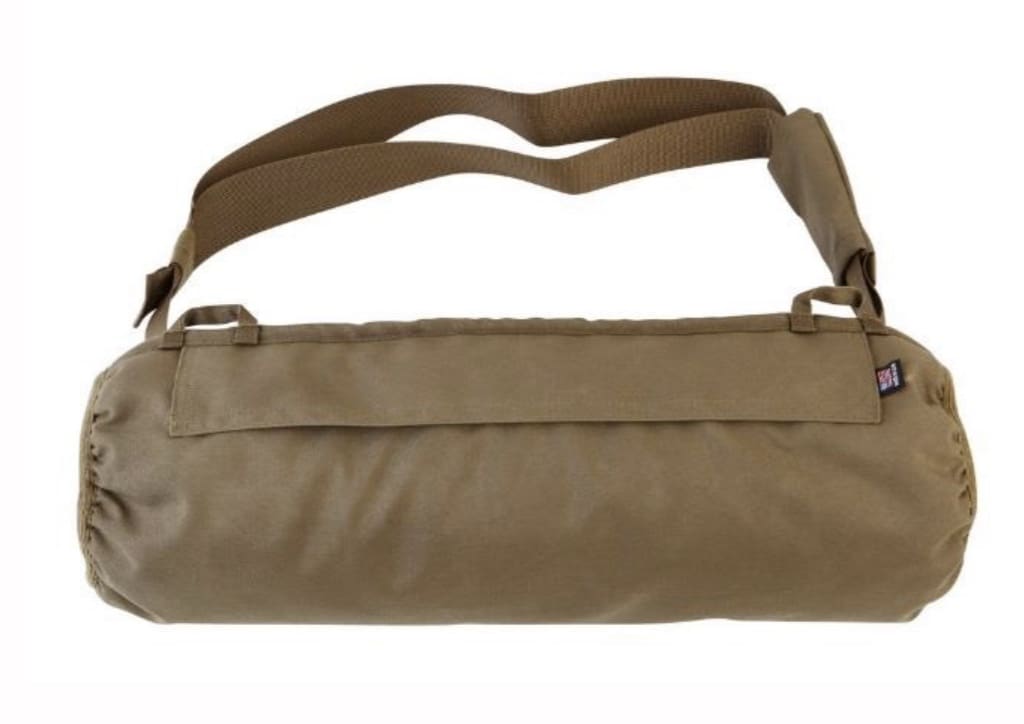 Now, Wild Things is offering special pricing for SSD readers on the Coyote version: just email [email protected] and reference "SSD" in your request – for yourself, or for unit pricing.