Kitfox Design Group will be launching the pre-order for their Vietnam Throw project. You can see some of the design in these photos.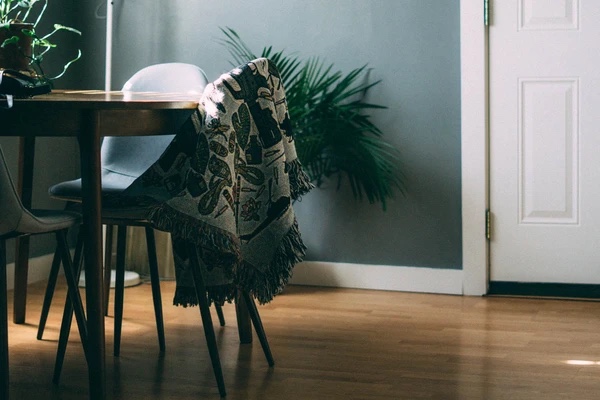 This 62″x84″ woven blanket is made in a small family-owned mill located in the foothills of the blue ridge mountains from about eight miles of American made 100% Cotton yarn.
Pre-order opens July 30th at 9am Central and will close at 11:59 Central August 9th. The throw will retail at $125.
Sign up here for a $10 off coupon and a gift if you pre-order on launch day.