While most companies start out by offering commercial colored mountaineering and then add earthtones for tactical customers, CTOMS has done the opposite. Founded by Canadian SAR Tech Chris Kopp, CTOMS had tactical colored kit from the outset and has just started to introduce Orange versions of their TRACE systems for Search and Rescue work.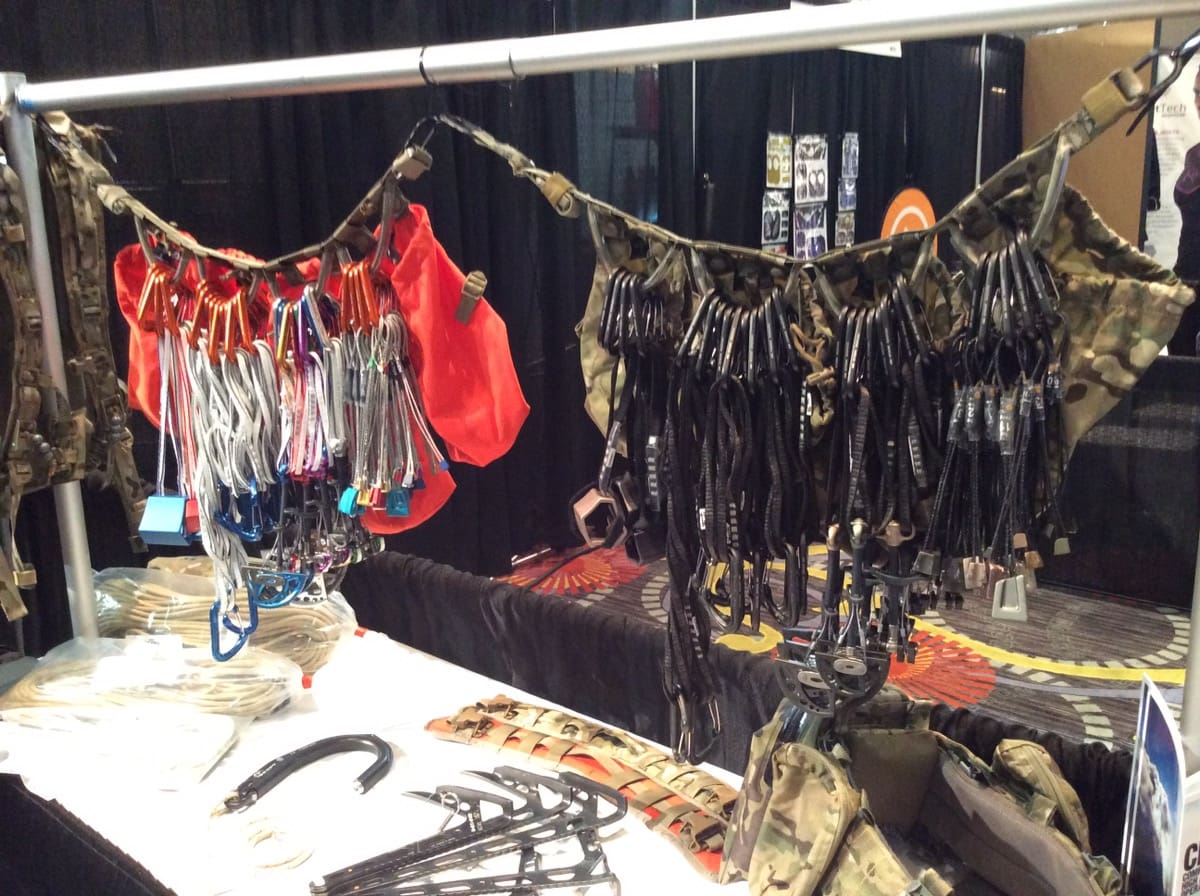 These two Green kits are identical except for the SOF and SAR colorways.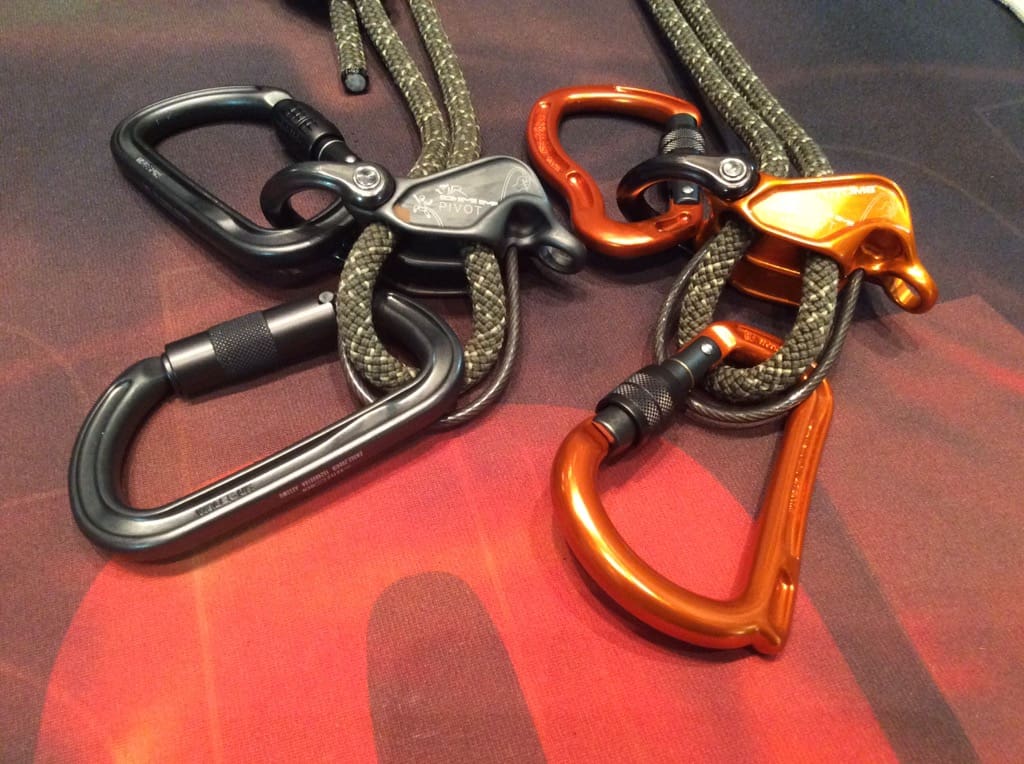 They have an ever expanding lone of Orange offerings, to supplement their existing line of Matte Grey and Olive Drab. Interestingly, they've also introduced Blue carabiners for the rope end of any devices.
They are also introducing Orange pouches for the kits.
Tags: CTOMS