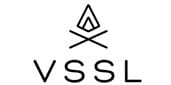 VSSL started out as a Kickstarter Campaign but has now transitioned to a product line with five flashlight-based products with watertight storage, made from extruded aluminum including Flask, Supplies, First Aid, Mini Cache abd Mini Cache with Suunto Compass.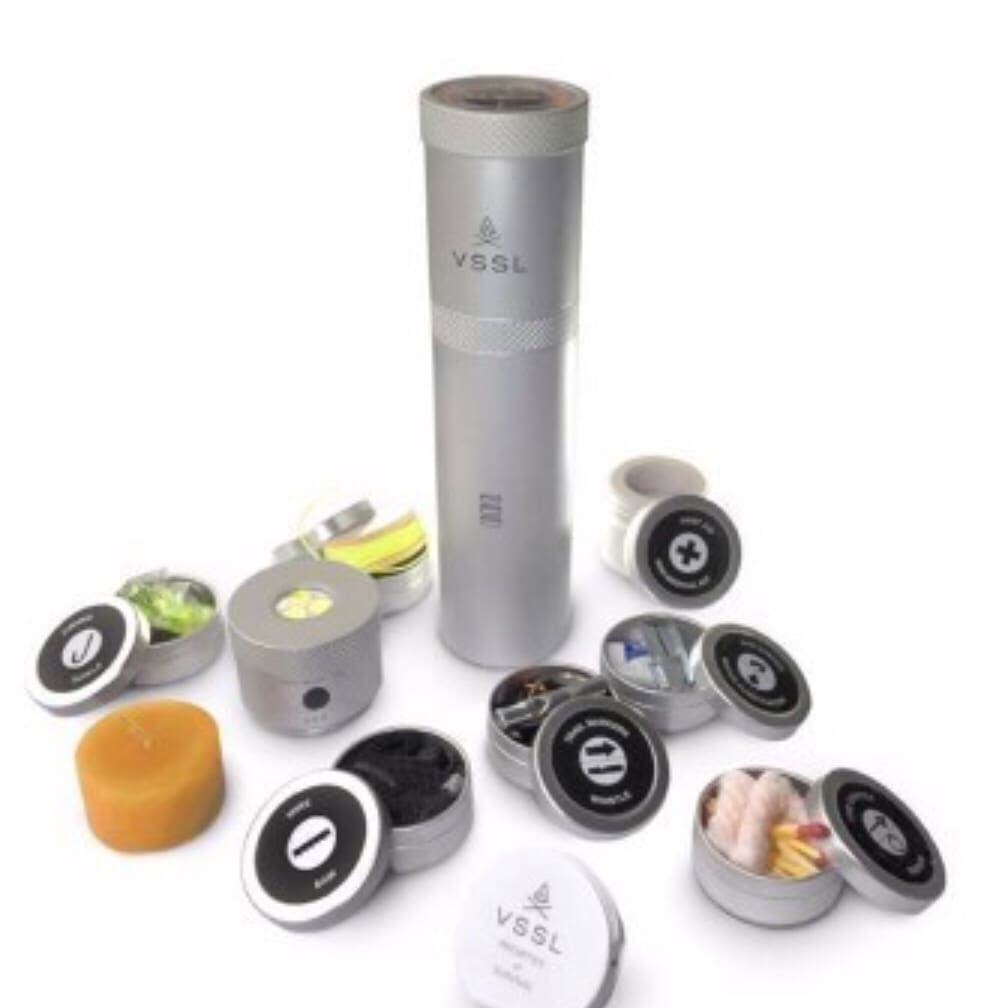 The VSSL Supplies kit contains:
• Triple mode LED light/lantern (including SOS mode)
• Compass (oil filled)
• 6 hour pure Canadian beeswax candle
• Razor blade
• 6 Aquatabs® water purification tablets. Purify up to 3 gallons (each tab purifies up to 2 liters, depending on water quality)
• Wire saw (high tensile, 60lb working strength with handle straps)
• Aluminum beadless emergency whistle
• Waterproof matches
• Tinder Quik® fire starters
• Fishing Gear
• Signalling Mirror
• 25′ of marine grade rope (250lb breaking strength)
• Reflective trail markers
• P38 military GI Type can opener
• First aid supplies
• VSSL priorities of survival and instructions
The VSSL Supplies is available from Extreme Outfitters.