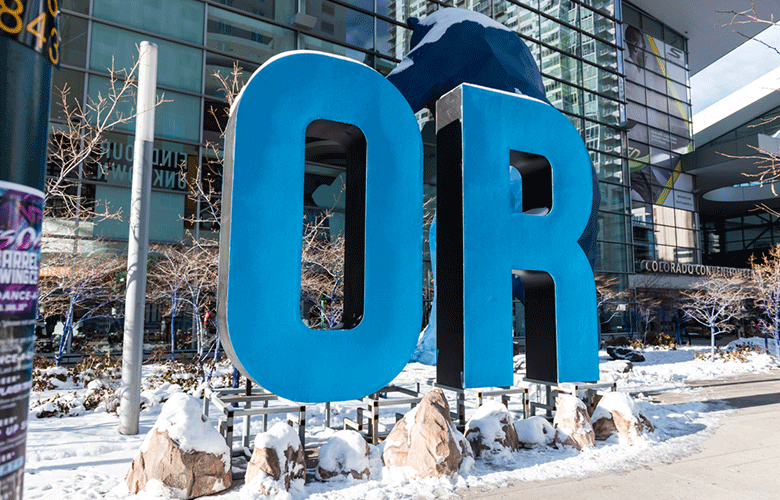 Apparently three shows a year was too much so OR has cancelled the Winter Market originally scheduled for this November and combined it with the Snow Show to create a combined Outdoor + Snow Show, January 29 – 31, 2020.
Attendees will be refunded their registration fee for Winter Market and those companies who purchased November booth space may be refunded or apply their fee toward a booth at the new, combined show in January.
From here on out, there will be two shows per year, each three days in duration. Since January, 2018, Denver has hosted the shows. OR is contracted to remain in Denver until 2022.