v3.0 Megingjord is a AIWB specific belt. This is the 3rd version of their industry original AIWB specific concealed carry belt. Megingjörð is the name of the belt worn by Thor, which translates into "power-belt".
As a belt made specifically for appendix carry, they used materials with two different thicknesses; a thicker material to support the pistol and a thinner, more flexible material around the back.
vdevgru.com/collections/v-development-group/products/megingjord-aiwb-specific-conceal-carry-belt-ver-3-0
They have also added a brand new belt retention called the Gaetir, which comes standard with the Megingjord but can be purchased on its own.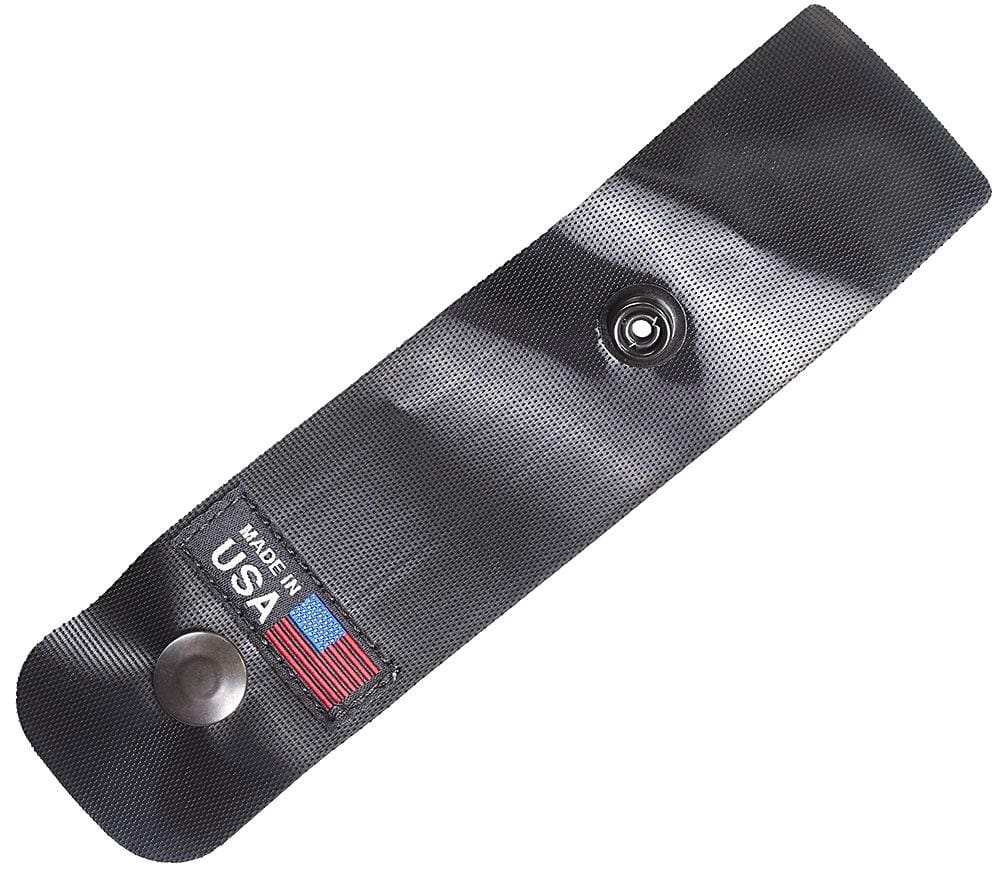 It is a one wrap keeper that double loops, then snaps in place keeping the belt retained in place. This item is designed to fit on any hook/loop belt that is 1.5″ and smaller. It's purpose is to provide an added layer if retention which is needed in physical confrontations where your average hook/loop belt may come apart during a tussle.