Australian veteran owned and operated Simulation Training Group has developed a Call For Fire Mobile Application for hand-held iOS and Android devices.
Their goal was to provide Soldiers with a fun and user-friendly training simulator that can be accessed on their personal mobile phone or tablet.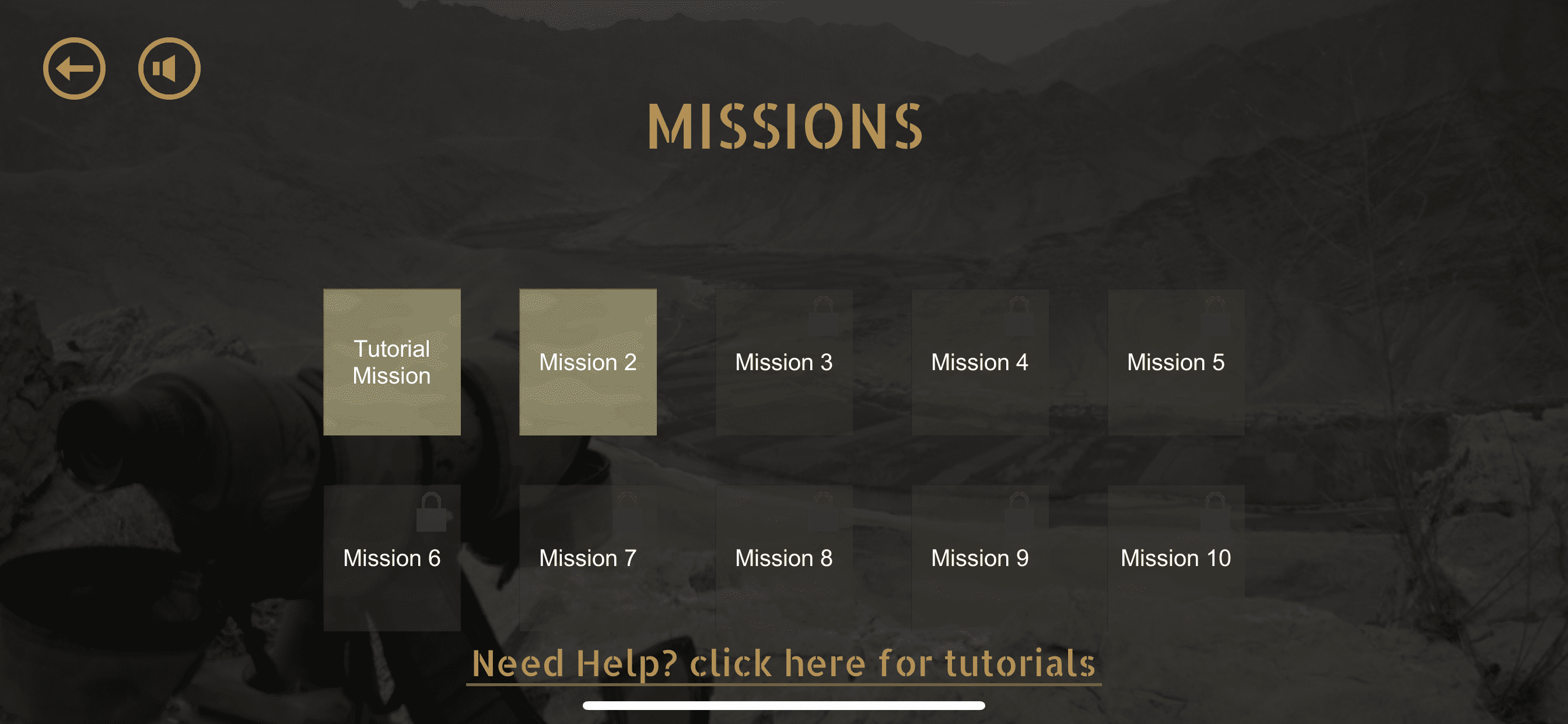 The Application provides users with the ability to learn and practice basic procedures for calling/requesting Artillery using current unclassified US military procedures. It has built-in tutorials for inexperienced users and coaching to improve skills and give an After Action Review continually. The applications levels get progressively more challenging to test the user skills and application of calling for fire. Recent updates have included the ability to conduct 'danger close' fire missions and Arabic language.
Corporate licences are available for militaries or organisations. Corporate licences include variation in procedures, languages, and levels to suit user requirements. These versions also have the ability for supervisors to monitor users performance and progression. These functions make the application ideal for conducting remote training of indigenous forces or when soldiers are unable to access larger simulation systems (embarked forces or COVID).
Available for download at Apple Store or Google Play.