SOWW and America's Mighty Warriors are raffling a Custom Harley motorcycle with proceeds split between both charities equally.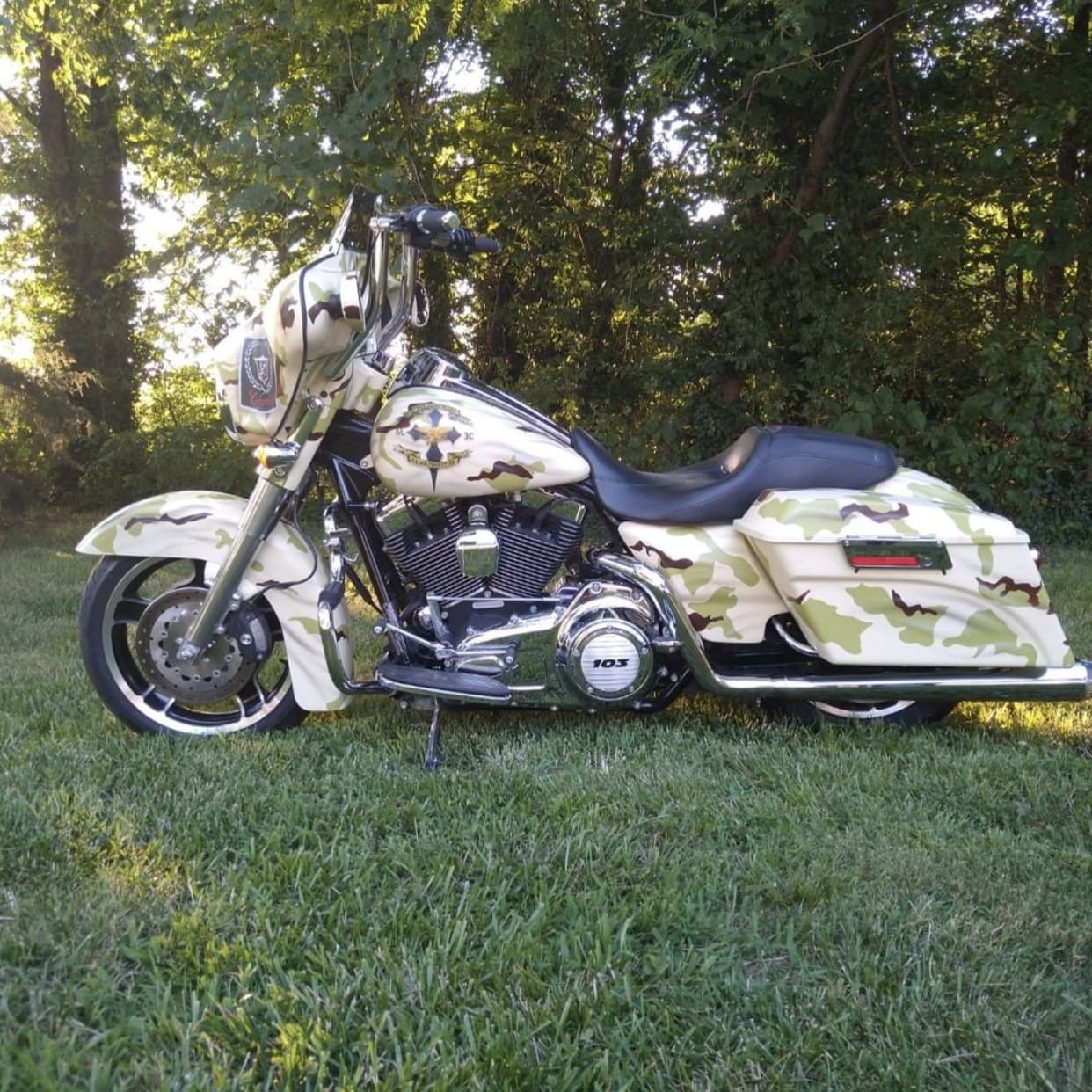 1st Prize: Bike
2nd Prize: Remington 700 .308
3rd Prize: Mossberg 20g
Winners will be drawn soon as all 5000 tickets are sold and tickets are $100.00 each.
Get your tickets for a chance to win at sowwcharity.com/product/bike2020.
SOWW believes that we can truly make a difference in the life of a service member who has chosen to put their safety at risk while defending our freedoms and that has suffered a personal injury. SOWW feels that there is not a more deserving group of individuals than our Special Operation Forces members that frequently stand in harm's way for the protection of our freedoms, often with little or no recognition.
AMW's mission is to honor the sacrifice of our Troops, Veterans and their families by providing programs that improve quality of life, healing, resiliency and recovery. Our Helping Heroes Heal Program is providing therapies that heal those with PTS, TBI or suicidal thoughts.