If you're a fan of European-style mess kits like I am, you'll love this new, upcoming addition to the Heavy Cover line.
This multi-piece design includes a single cover, with handles for each component.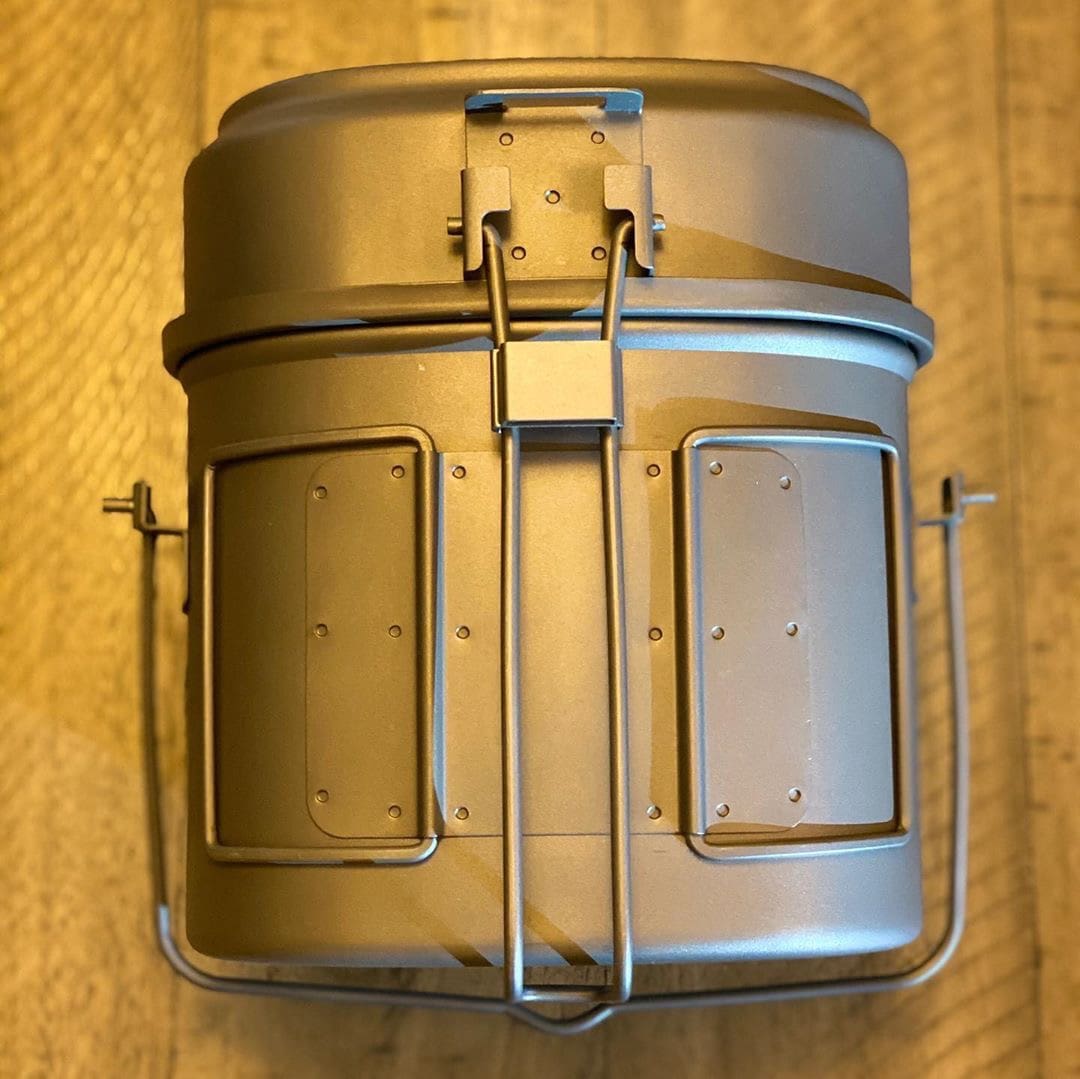 The new mess kits are in currently production and they should have them available first week of October.
www.heavycoverinc.com