Last year we wrote about Camp Fare meals and they flew off the shelf?, but it wasn't just SSD readers who loved these gourmet meals in MRE-style retort pouches were a hit with a lot of people. So much so that they would out during the height of COVID last year and them had trouble replenishing their supply.
I recently spoke with founder and executive chef Andrew Sarda and he told me his entrees are restocked.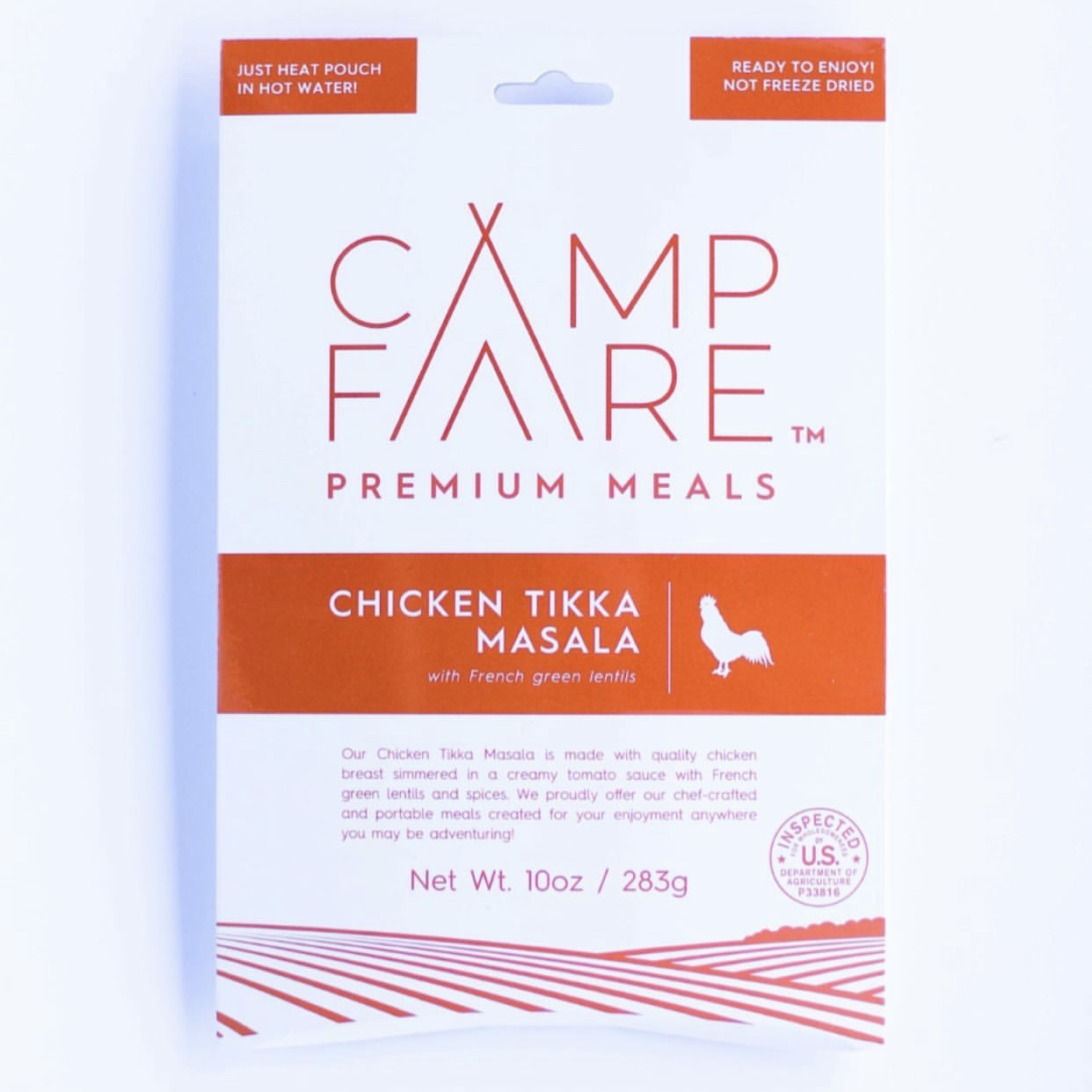 One of the favorites is the Chicken Tikka Masala with French Green Lentils. It is excellent. Below you can see it out of the pouch.
Other meals include Beef Burgendy with Field Vegetables, Wild Alaskan Salmon and Brown Rice and Red Quinoa with Pink Beans.