Sign up now to attend ADS Warrior West, April 5-6 in San Diego, California.
Engage with industry experts and ADS Sales Representatives to create custom solutions for your unique mission. Learn about their extensive contracting options and how ADS can help you prepare for success in 2023, and beyond.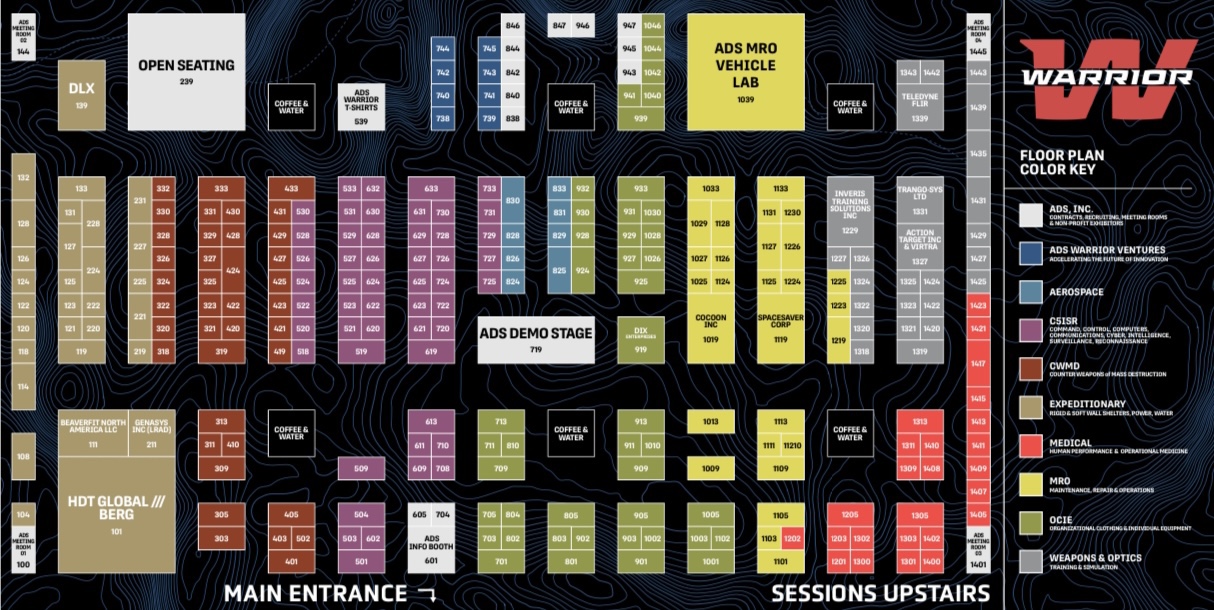 There will be over 350 vendors on hand.
Register here.