Blade Show kicks off next Friday, 10 June with an early bird opening. Be sure to keep your eyes peeled for me and Tactical Fanboy as we attempt to take it all in including the new Tactical Gear Expo that runs concurrently with Blade Show.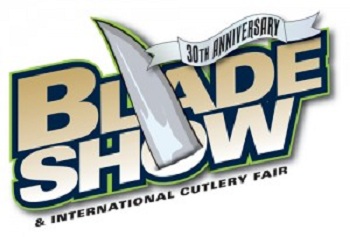 Held at the Cobb Galleria Centre in Atlanta, Georgia June 10th to 12th, Blade Show will host more than 700 tables and around 175 factory booths and products.
Visit bladeshow.com for more information on the upcoming expos, including the event schedule and list of exhibitors.