This article was originally published on Tactical Fanboy.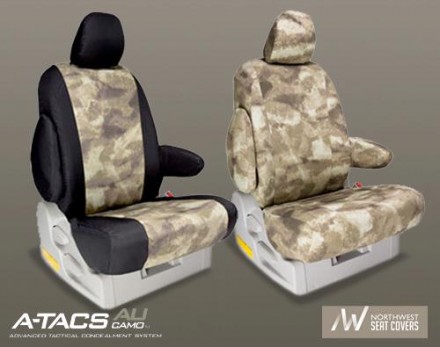 Northwest Seat Covers now has the option for A-TACS AU seat covers among their product line. They're available in the two trim options seen above and for most truck and SUV models.
The photo was taken from the official A-TACS camo Facebook page.
Northwest Seatcovers – A-TACS seat cover