According to the Winston-Salem Journal, body armor manufacturer KDH is laying off 280 in January at their Eden, North Carolina plant due to the end of Government orders.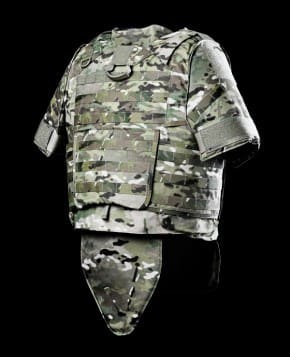 KDH manufacturers the IOTV for the Army as well as the IMTV and Plate Carrier for the USMC.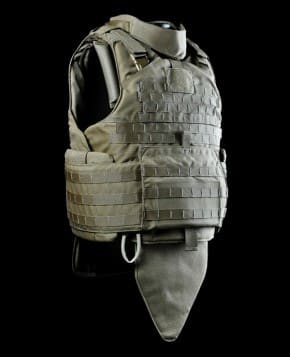 This lay off is hoped to be temporary as KDH works to bring in LE business, but the slow down will affect almost two-thirds of their work force.
Tags: KDH