California-based Athletic Recon was founded in 2012 by the founder of the Paul Frank brand along with several other guys who shared two things; love of endurance sports and a solid grounding in the textile industry. Turns out they love camouflage as well and you'll see some interesting new patterns in their brand. Athletic Recon has also started working with wounded warriors to help them in their recovery.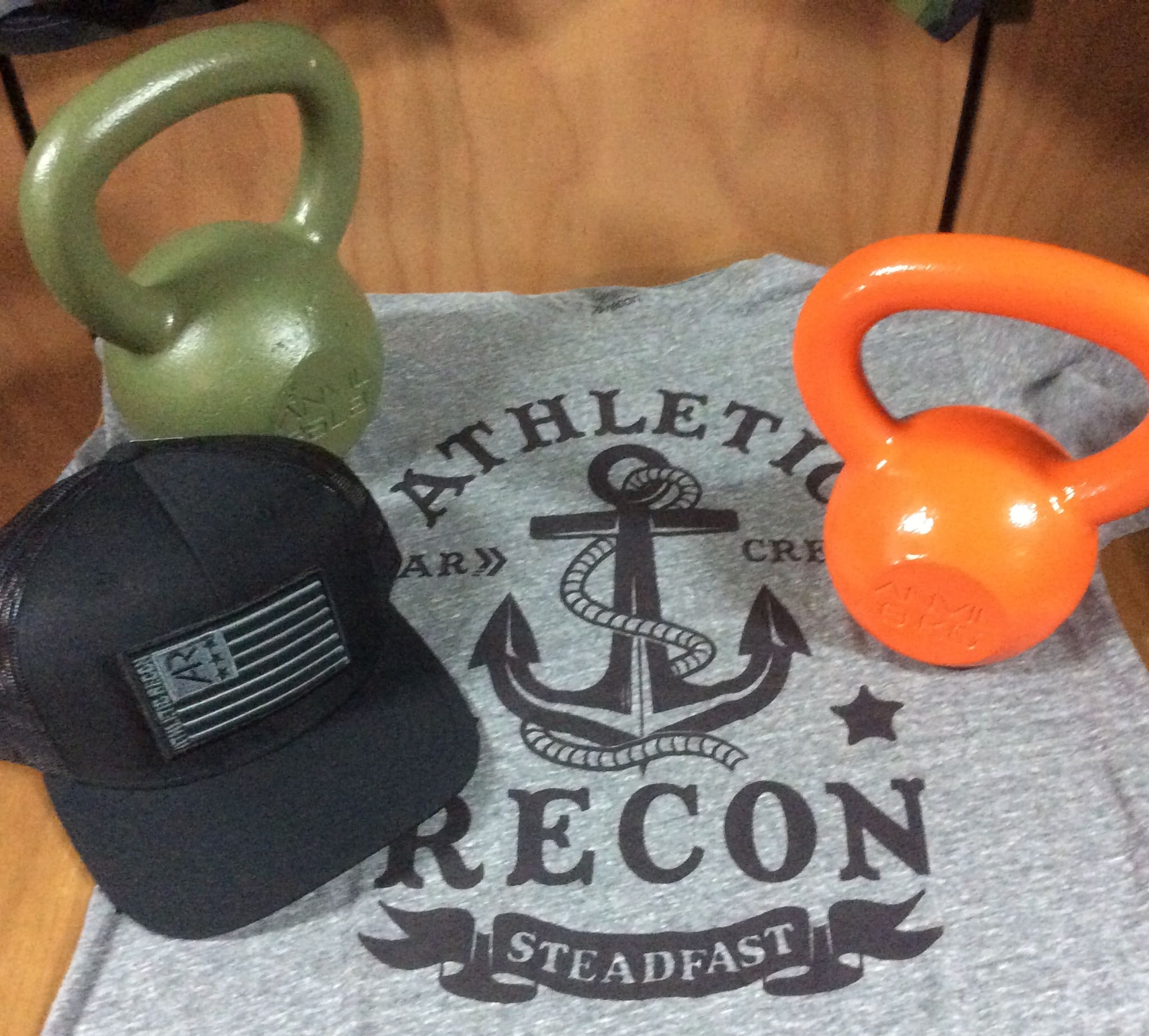 Seen here is the fathom shirt.

The Vest is called the Dogfight.

Clockwise from top right: Ripper Jacket, Mission Short, AWOL Short, Sidewinder Short. All shorts feature four-way stretch.
They've already established a solid line of clothing and the Fall 2014 line releases next week.
Tags: Athletic Recon, OR Summer Market