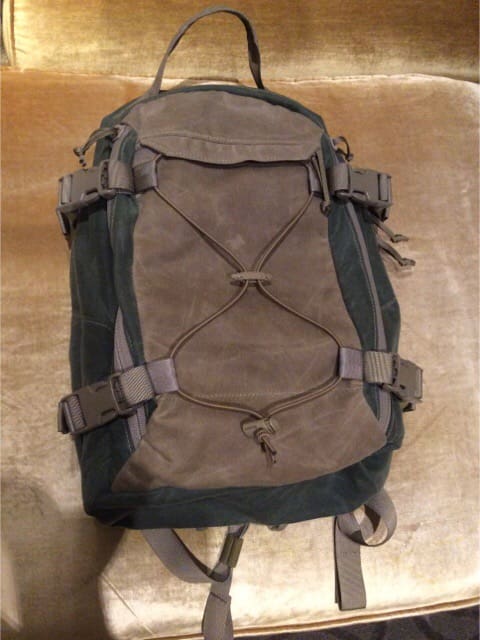 I looked at this pack and said, "Tell me about this $10,000 pack here." After Linsey Lea gave me a dirty look, she told me that its made from Waxed Canvas, which will become distressed as you wear it, adding character. The look will blend in to many an environment.

Based on the Removable Operator Pack, it's a cool design with a neato laser engraved leather label. I don't think this pack will actually cost you $10,000 but you'll look like you're worth it when you wear it about town.


Both Tactical Tailor and Grey Ghost Gear have a whole slew of new products coming.
Tags: Grey Ghost Gear