For the past week images have been swirling around the Internet hinting at a NRA Show by GLOCK of the fabled holy grail; a single stack 9mm. Collectively, we've been demanding such a beast for years, sure that it will be the ultimate concealed carry pistol.
Something big is definitely afoot at GLOCK. They've dropped a few subtle hints on their Facebook page and set up a countdown clock on their site. They've even invited members of the members to an exclusive look at something new, the night before the NRA annual meeting starts.
UPDATE: GLOCK posted this image to their Instagram account today.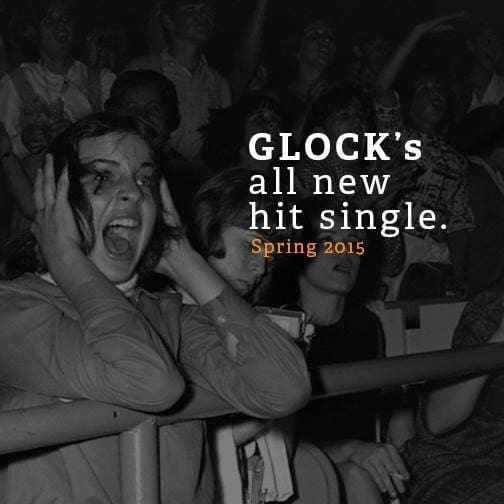 This isn't the first time we've heard this rumor so I'm not getting too excited. The real question is, if we get it, after all these years, what will we have to complain about?
Tags: Glock