It's great to see our friends at Massif pitching in.
The Best Ranger Competition at Fort Benning has a tremendous legacy, and Massif is proud to debut their support as a Silver Sponsor of the 32nd annual event. Most rangers are familiar with our Army Combat Shirts, but we're hoping the 20 units of our CoolKnit T-Shirts will help keep the rangers cool and dry when the action heats up.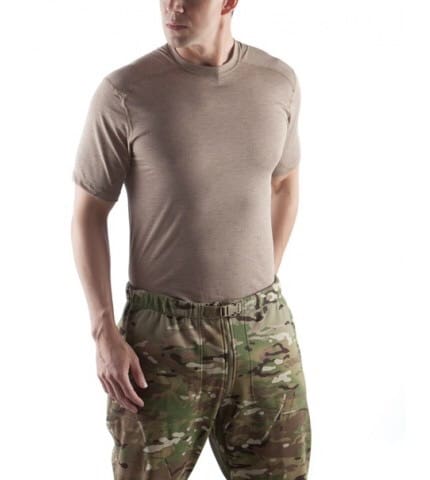 he Best Ranger Competition rewards teamwork. Massif is honored to be a part of that team, helping the armed forces stay safe and comfortable in the competition, on the battlefield, and beyond.
Tags: Massif