MILITARY ONLY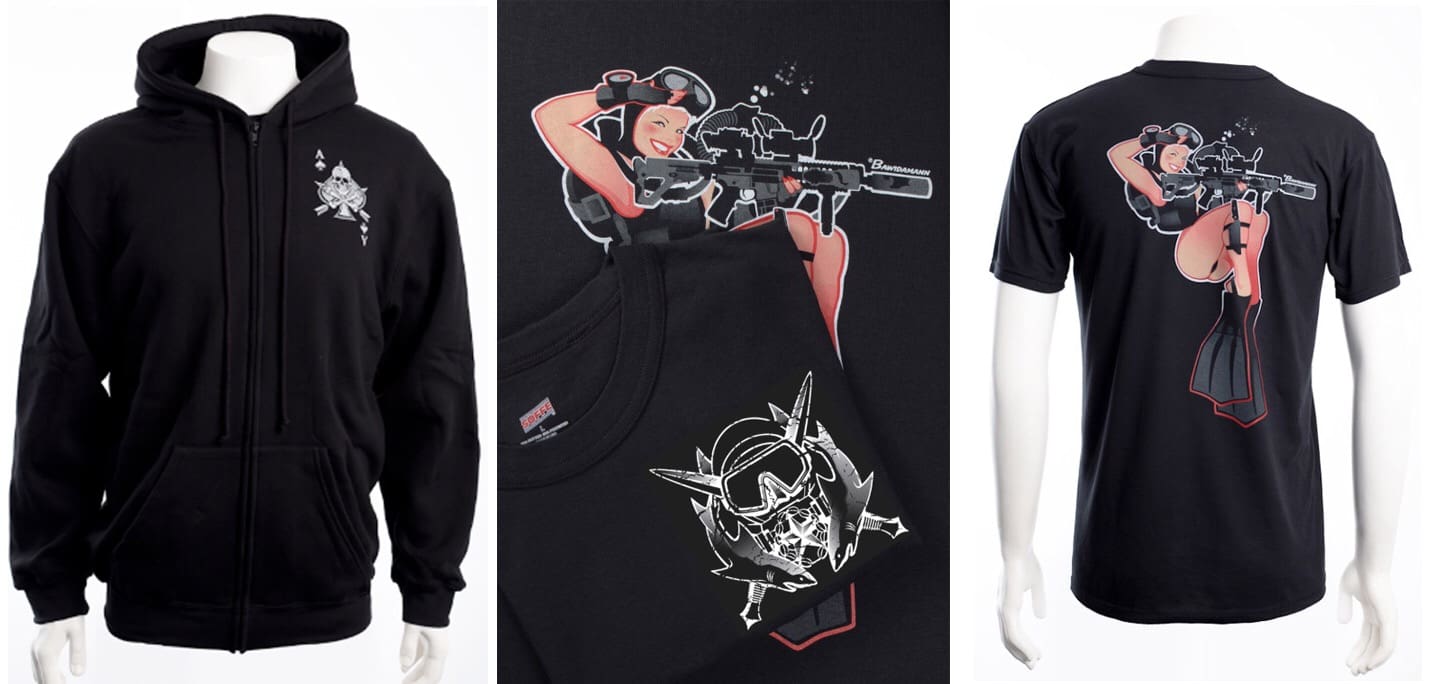 This is for all of the ODA/SF Guys that keep hitting Andrew up for this shirt!
He tood us he will leave this Pre order open from 7/1/15 to 9/1/15. Whether you want just one for yourself of 15 for your team, here is your chance. Once the pre order window is closed, he will run the whole Job.
He needs at least an order of 20 to get a customized ODA #### type set under the Dive Bubble.
DIVE GIRL SF HOODY PREORDER: CLICK HERE
DIVE GIRL SF SHIRT PREORDER: CLICK HERE
Tags: Bawidamann