Last month, L-3 Communications was sued by the US Government in Federal Court for fraud regarding performance of their line of EOTech Holographic Weapon Sights. The same day, L-3 settled with the US Government for $25.6 Million. This suit comes on the heels of a USSOCOM Safety Of Use Message for the sights because of Point of Impact shifts in extreme temperatures as well as other performance issues.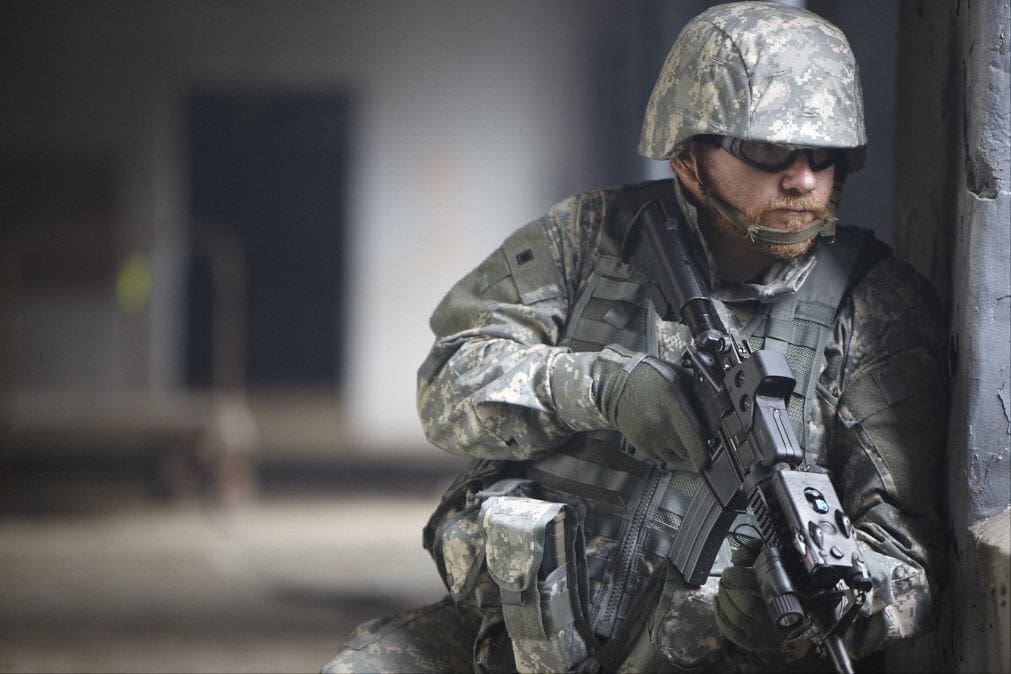 Naturally, some consumers have decided to stop using their sights due to concerns raised in the SOUM and ensuing court case. Several EOTech Holographic Weapon Sight owners have contacted EOTEch and requested refunds. So far, EOTech has reportedly been very positive and honored all of the requests.
EOTech is reportedly refunding the purchase price plus $15 Shipping and Handling. If you are interested in returning your sight, we suggest you proceed to www.eotechinc.com/raform.
Once the request is approved, you should receive a message like the one below.
Since I have been asked, I own sights and will not be returning them. Also, I'd like to thank Larry Vickers for alerting me to this.
Tags: EOTech, L3 Communcations