Way back in the 90s I was issued a Black 3-Day Pack made by LBT Inc. We called them 'Ninja Bags' and they were made by several manufacturers. Some of them lasted longer than others and I've got to say my experience with my LBT pack was great. While other packs fell apart, the LBT model soldiered on.
Over the years that pack design evolved from a simple day pack style to include integrated jump harnesses, dedicated specialty pockets and eventually, PALS webbing. Now, LBT is taking it back to its roots with the LBT-1476A Slick.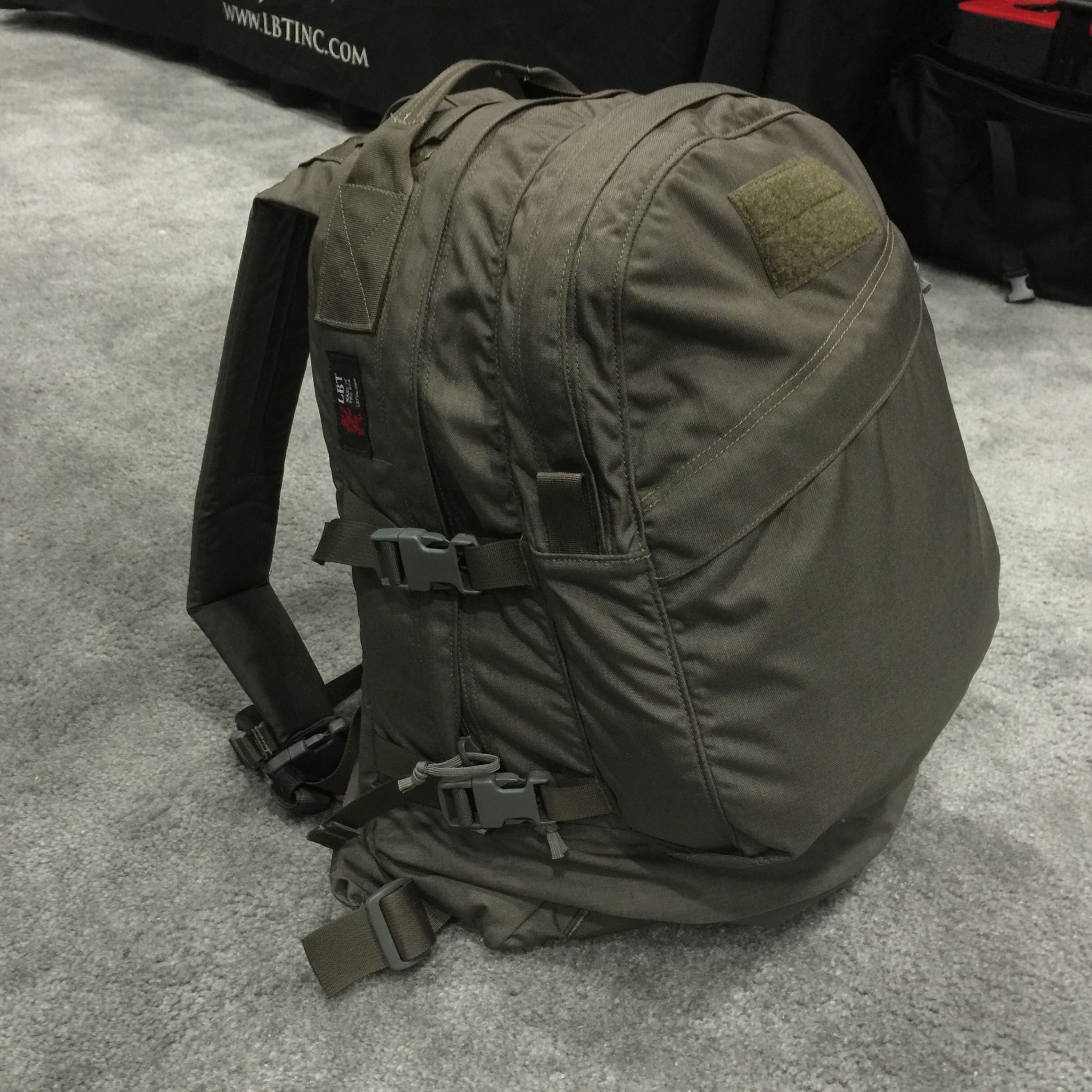 Other than color choices, you wouldn't be able to aestheticly tell the difference between this Standard Three Day Assault Pack and my old Ninja Bag.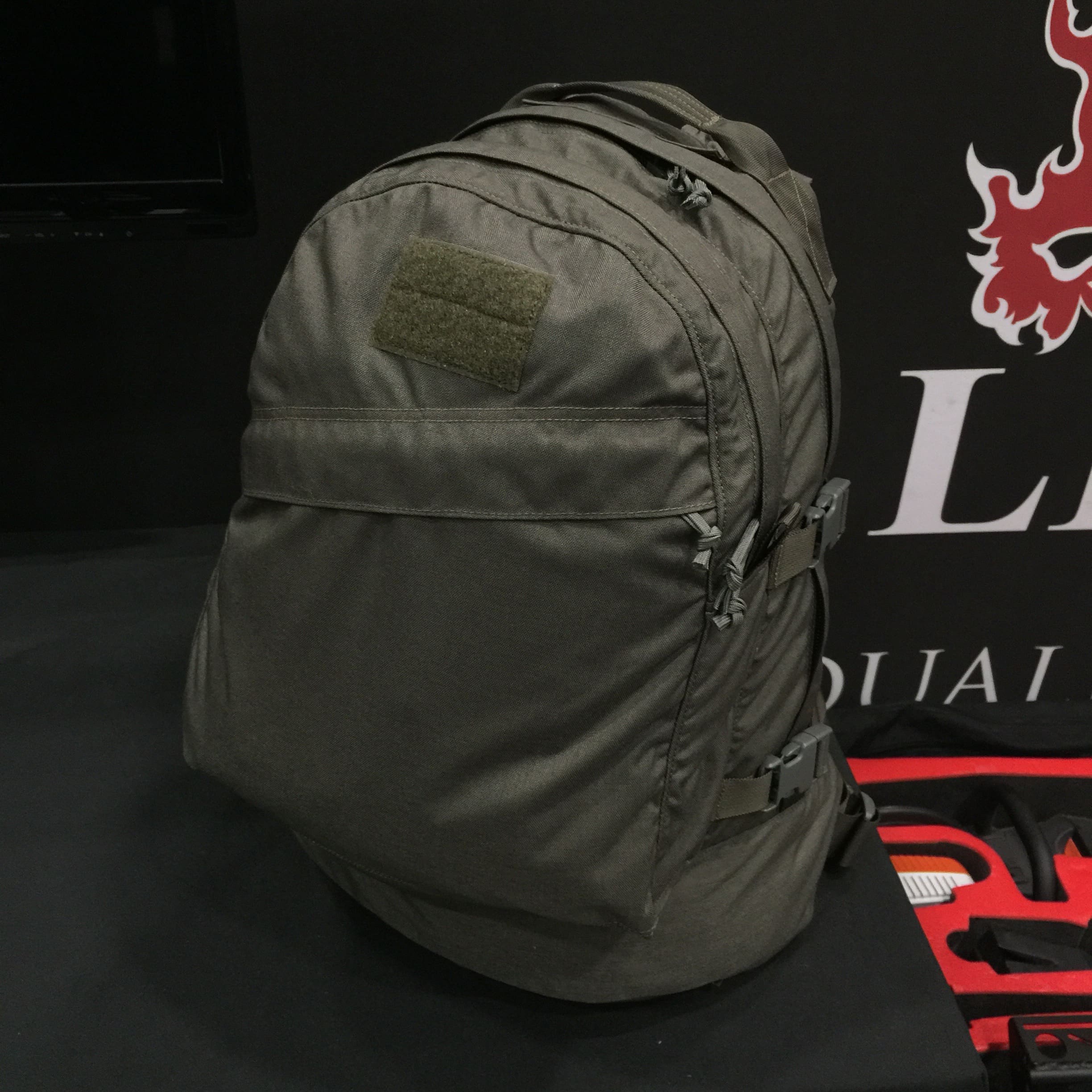 Upon close examination the only difference I noted was that the bottom of the shoulder straps are now double bartacked into the body of the pack where it was a single bartack in my day.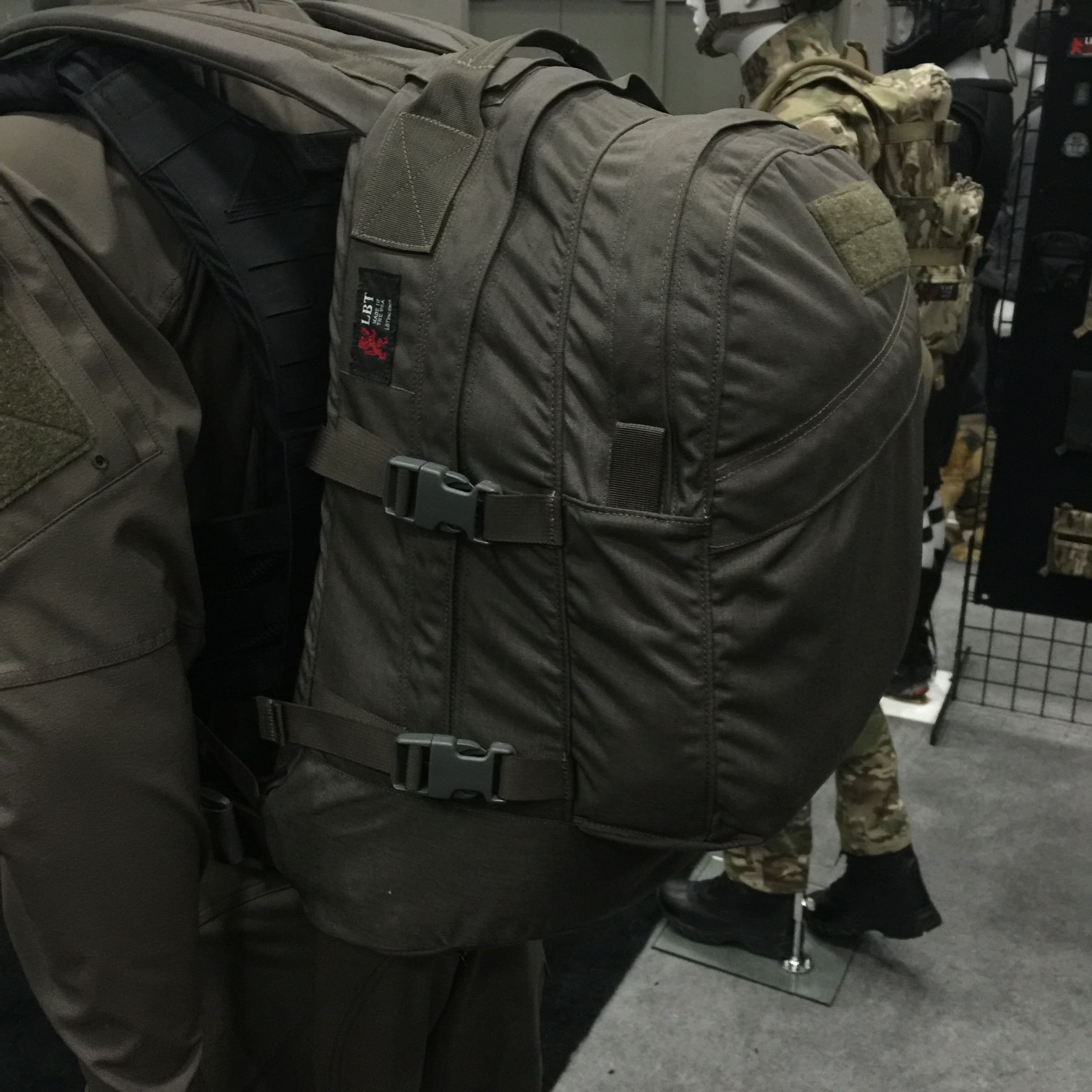 Offered in Black, Coyote Brown, Coyote Tan, MAS Grey (shown), MultiCam and Woodland.
Tags: LBT Inc