The new Revision Multi Use Bump Shell is under 1.5 lbs including ballistic capability. While the inherent properties are minimal (frag), when used in conjunction with an appliqué (currently unavailable for public viewing) it offers ACH level protection. It can also be configured for general purpose of as a coxswain helmet.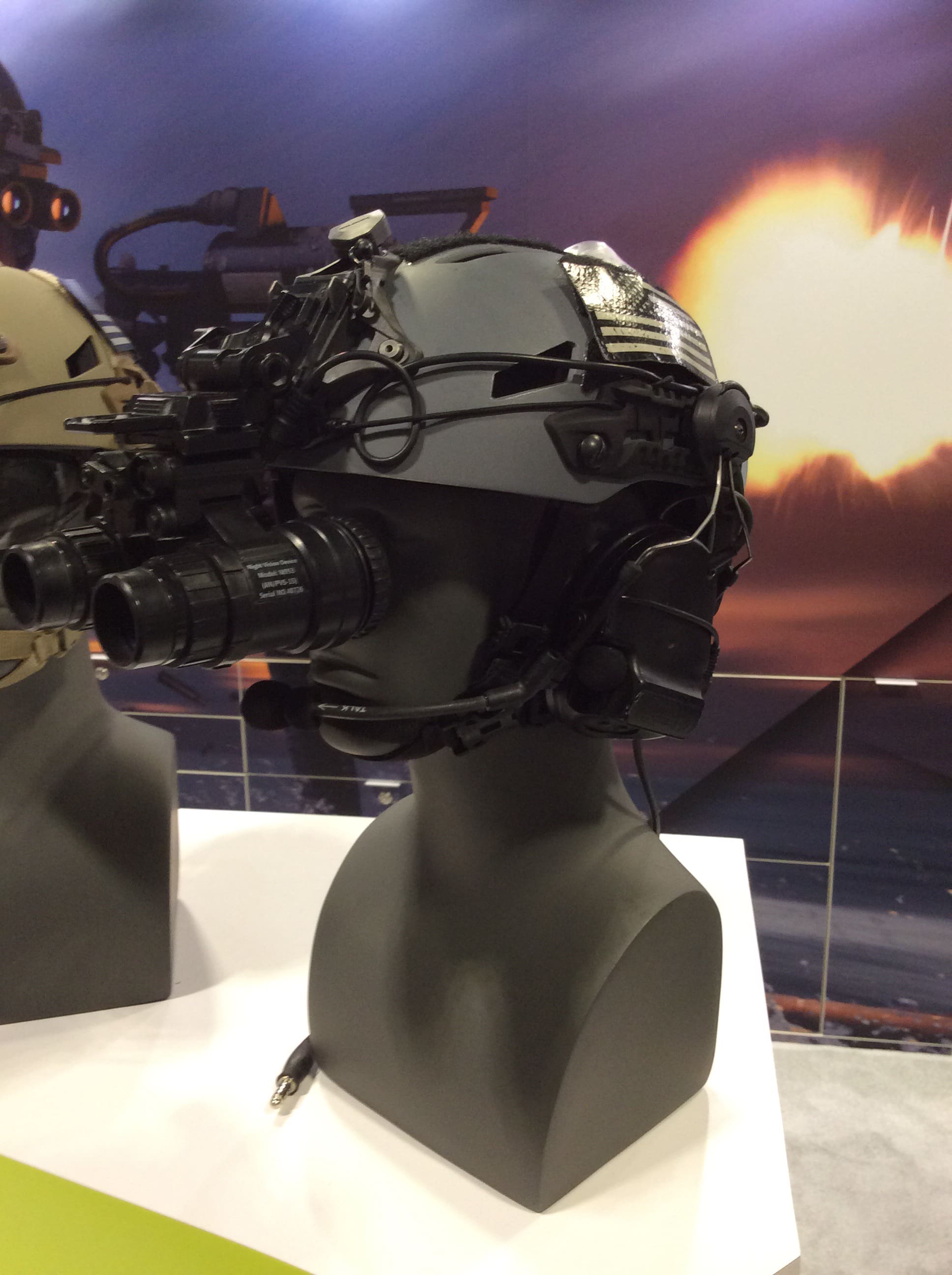 The rail system is skeletonized to save weight. The venting was positioned specifically to work with their two-piece appliqué so that it will still work even when appliqué elements are in place (graphic below).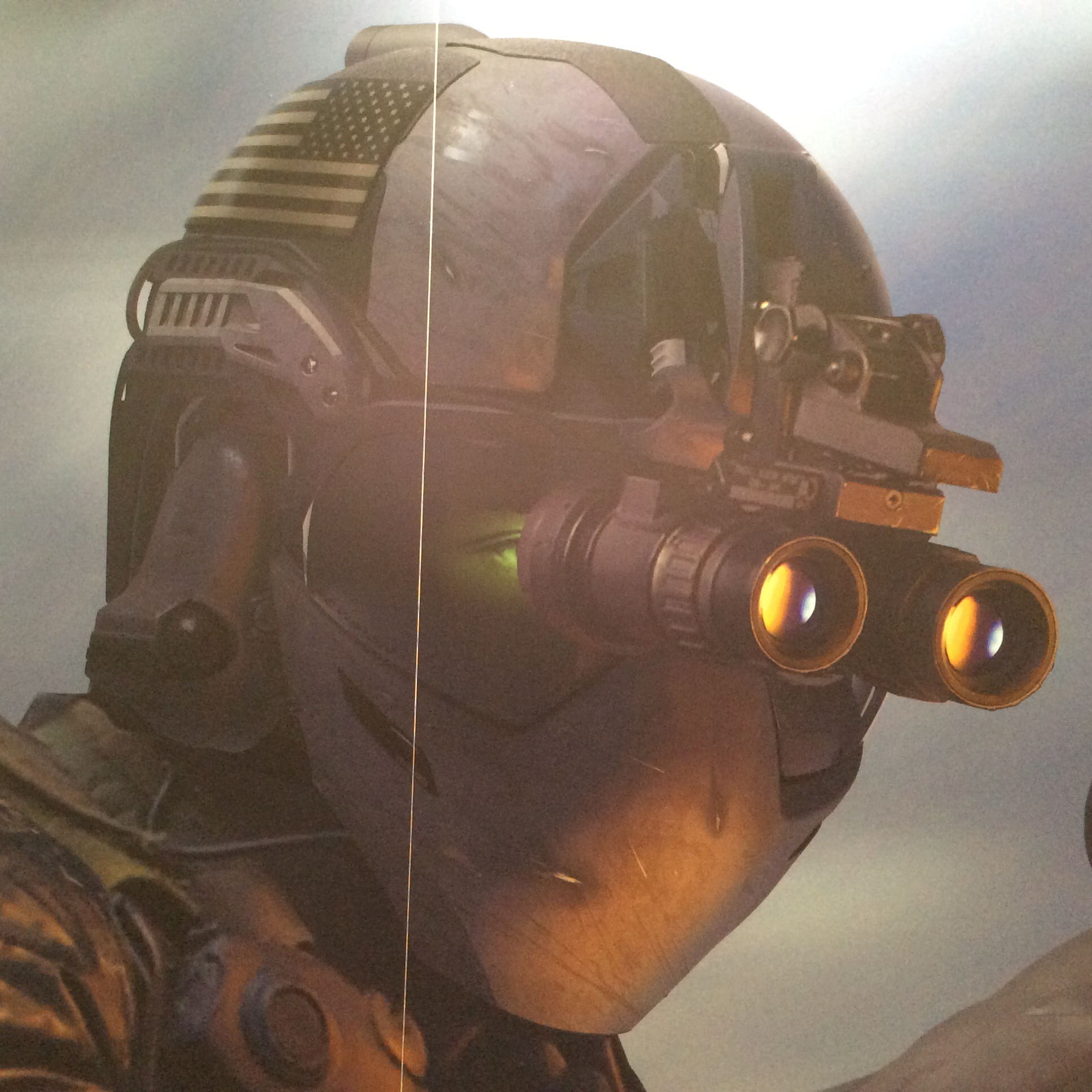 It also incorporates a new liner system which is easily removable for the integration of comms.
Look for commercial availability around SHOT Show.
Tags: Revision