Eagle Industries displayed some interesting new kit.
MBAV 2.0
The MBAV 2.0 features an oral inflation bladder for maritime ops and beaded handle breakaway strap for rapid egress.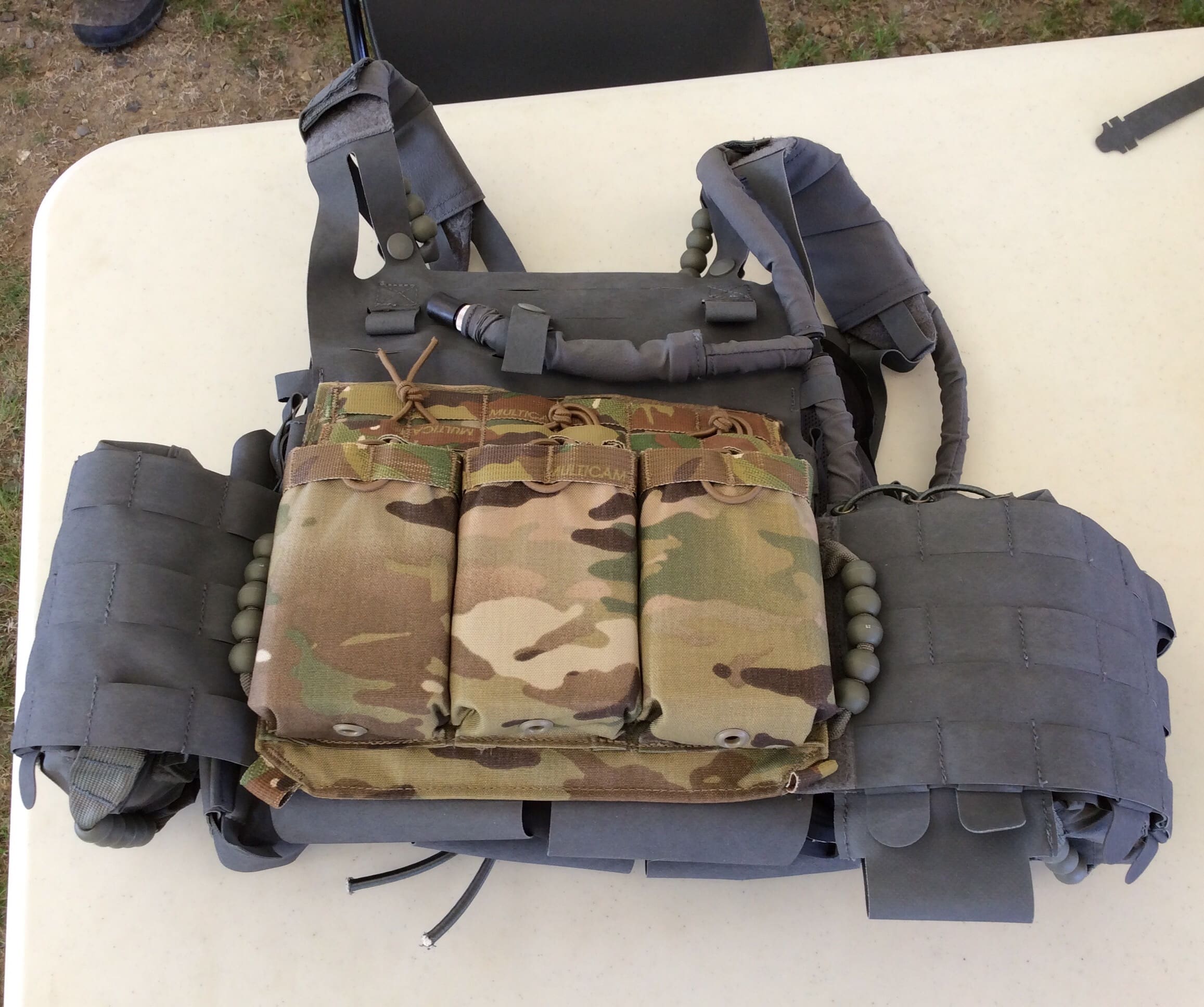 MBAV 2.0 in Grey 35 oz. Hypalon and pouch suite in 18 oz.
JBAV 2.0
This the Jungle Body Armor Vest. Below, you can see it in Grey.