A deployed SSD reader was recently issued a patrol cap through Army Direct Ordering which featured a rather shoddy example of OCP.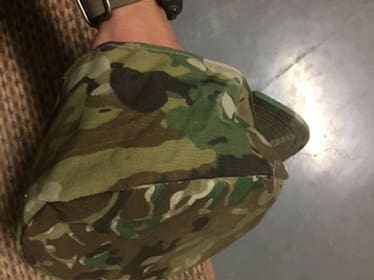 As you may recall, the US Army's Operational Camouflage Pattern was adopted last year and is a variant of the so-called Scorpion camouflage pattern originally developed by Crye Precision which was used for the US Army's Objective Force Warrior program in the early 2000s. Crye Precision later refined the developmental Scorpion pattern into the highly successful MultiCam pattern which has been adopted by USSOCOM as well as the US Army. Despite being less effective than MultiCam, OCP was instituted in order to avoid paying license fees to MultiCam IP owner, Crye Precision.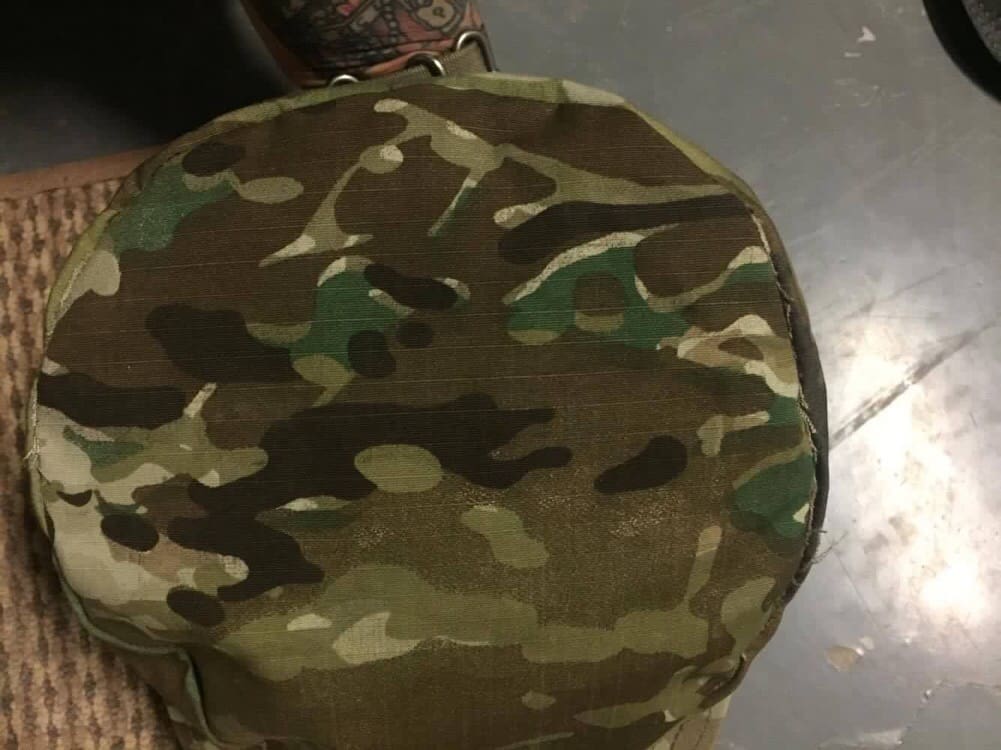 Hopefully, those buying gear for our troops will be a bit more discriminating in their acceptance of OCP printed goods, putting performance ahead of saving a buck.