I'm always on the lookout for new kit, even if it comes from the most unlikely sectors. UAS is a new line from Under Armour which is more luxury than athletic wear.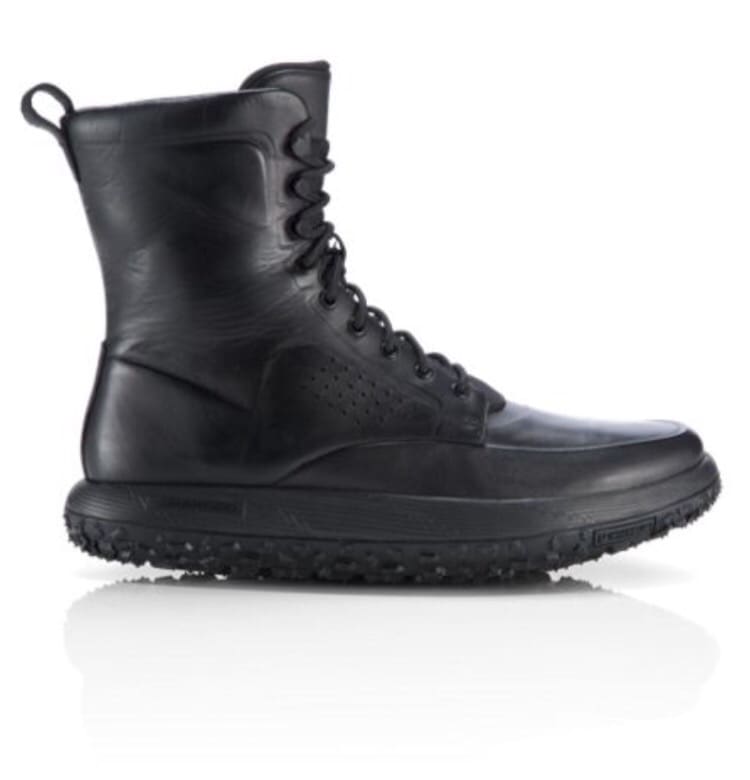 As I own a pair of UA Fat Tire boots and love them, the RLT immediately caught my eye. Although it's quite unconventional looking, the Fat Tire sole offers both cushion and traction.
For some, the RLT may be a choice for a duty boot. It's available in Black, as well as a Tan color which is called Partridge along with Dress Blue, although the toe seam detail may be an issue.
www.underarmour.com/en-us/mens-uas-rlt-fat-tire-boot
Tags: Under Armour