Rogue Dynamics has introduced the Rogue Stash Tag, a keytag design with hidden compartment they shared with their friends at GRYlife.
Its Velcro shell allows the user to attach morale patches or other identifiers. It also sports a hidden compartment to store a wide variety of items. While the guys have carried all kinds of cool guy stuff in there, I like the idea of a backup $100 bill.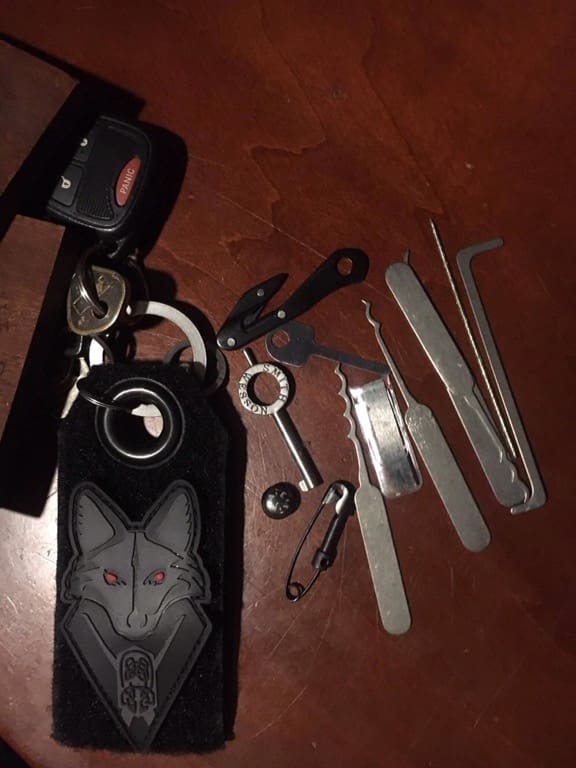 Available in Black or Grey from Rogue Dynamics or in Grey from GRYlife.
Tags: Rogue Dynamics