One of the first companies we ever covered in SSD was Italy's SOD. It's great to see them continue to innovate.
They've done their booth up right, showing an abbreviated history of Italian warriors.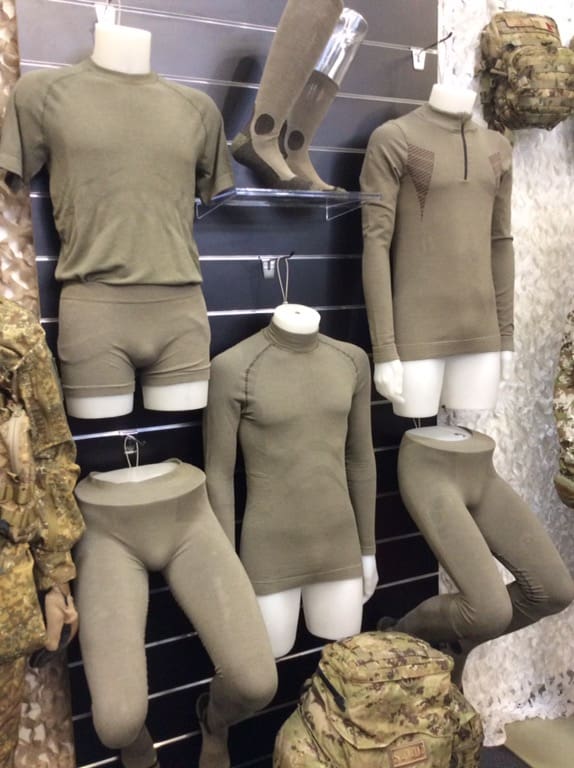 They've introduced a line of knitted next-to-skin layers with targeted zones knitted differently for performance.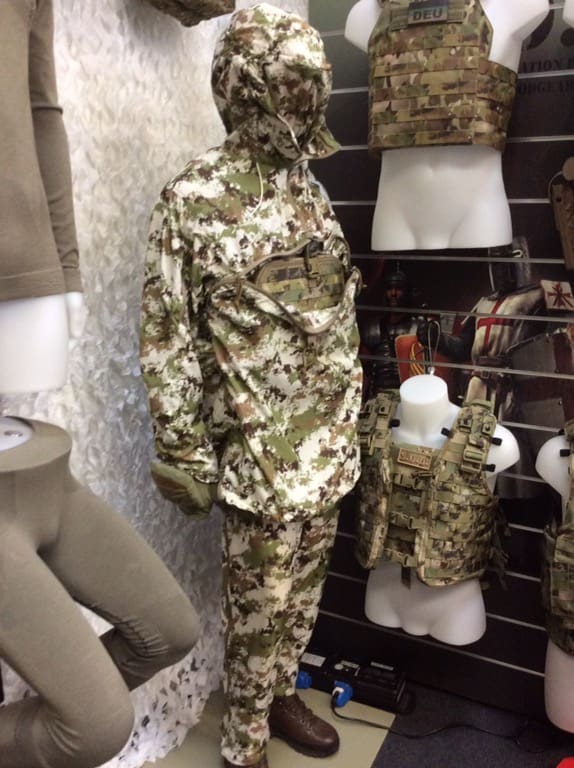 SOF has also introduced shell garments in a winter variant of Vegetata camouflage.
However, their bread and butter remains their specialized combat clothing and load carriage.
Tags: SOD