LeadNav Systems Offers off-the-grid navigation to Off-Road Race teams, Search and Rescue Teams, Military and Law Enforcement, as well as Bikers, Hikers and Off-roaders.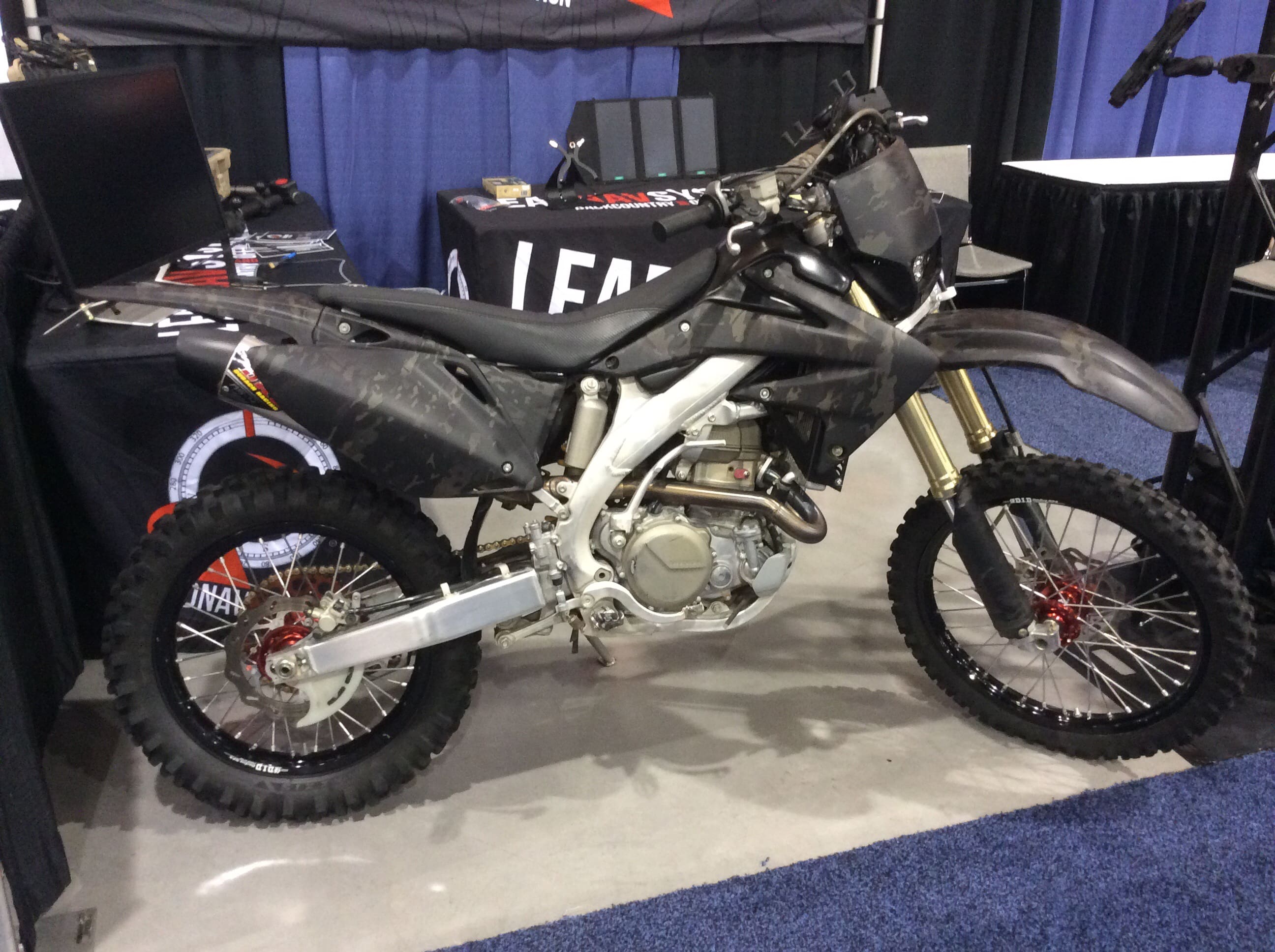 The heart of their system is their app. It allows the user to quickly build and edit routes, import existing tracks, and add audio waypoints. In addition to Map Overlays, the system offers access to mensurated offline Aerial Imagery. Current location, along with that of the other members of the team is via a data linked Iridium satellite phone.
In addition to full equipment packages, LeadNav also offers training.
Tags: LeadNav Systems