This is a sneak peek of the patent pending Armored IcePlate from Qore Performance.
It combines the "4 in 1" multifunction capability" of the IcePlate (Cooling, Heating, Hydration and Ballistic enhancement) into a single package with armor plate technology which harnesses some basic, though underutilized physics to create armor.The IcePlate which offers hydration nests within the armor plate.
Essentially, they've created the world's first dynamic state armor. Although they've tested the armor plate to NIJ standards for lvl III & IV, they're going to need to come up with some new test strategies to accurately measure the two components performance when used together.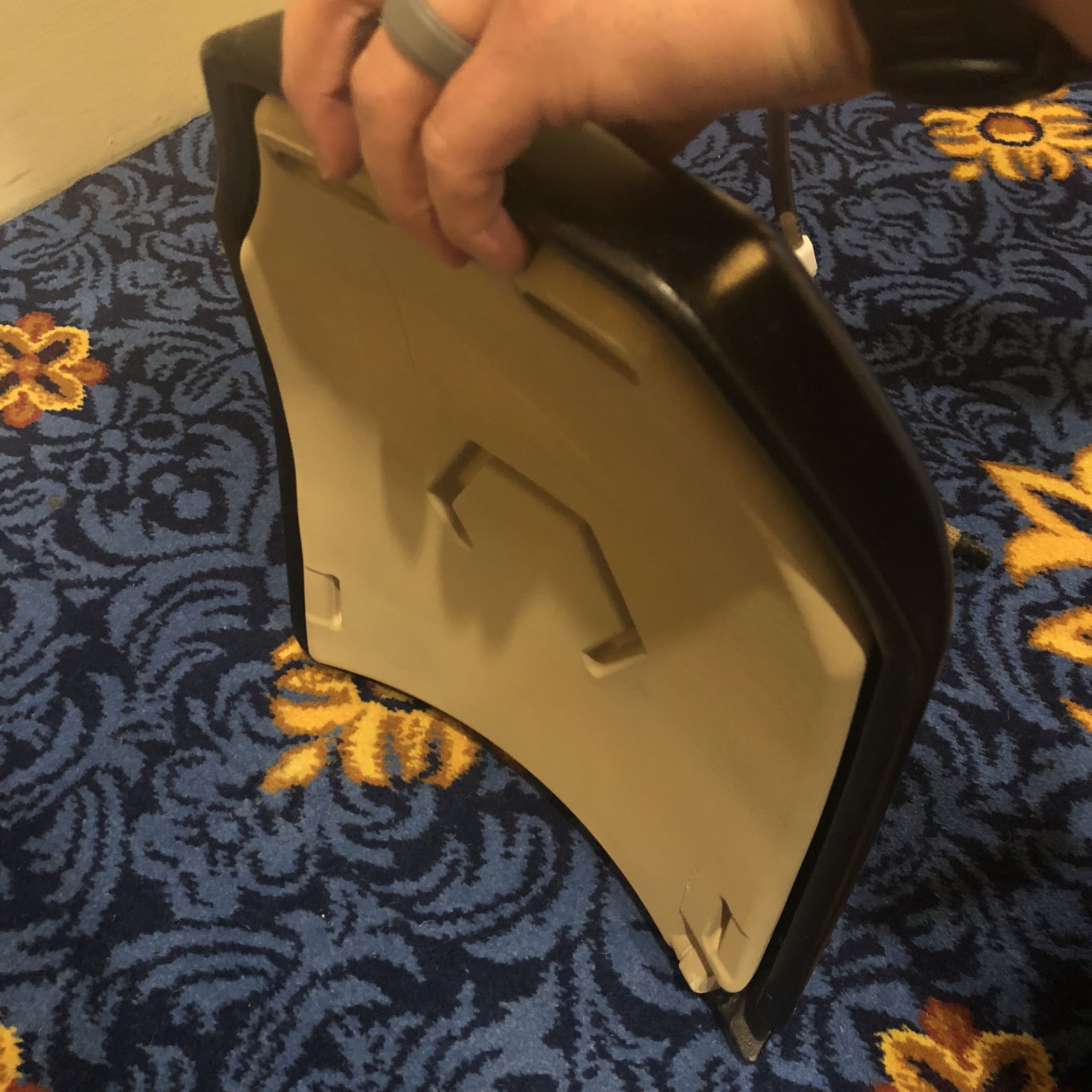 They've also created a new 28-410 thread to QD elbow adapter to allow the hydration tube to travel up the side of the plate.
Look for the Qore Performance Armored IcePlate to hit the market in about 18 months.