Max Velocity Tactical has released a tactical manual on small unit tactics.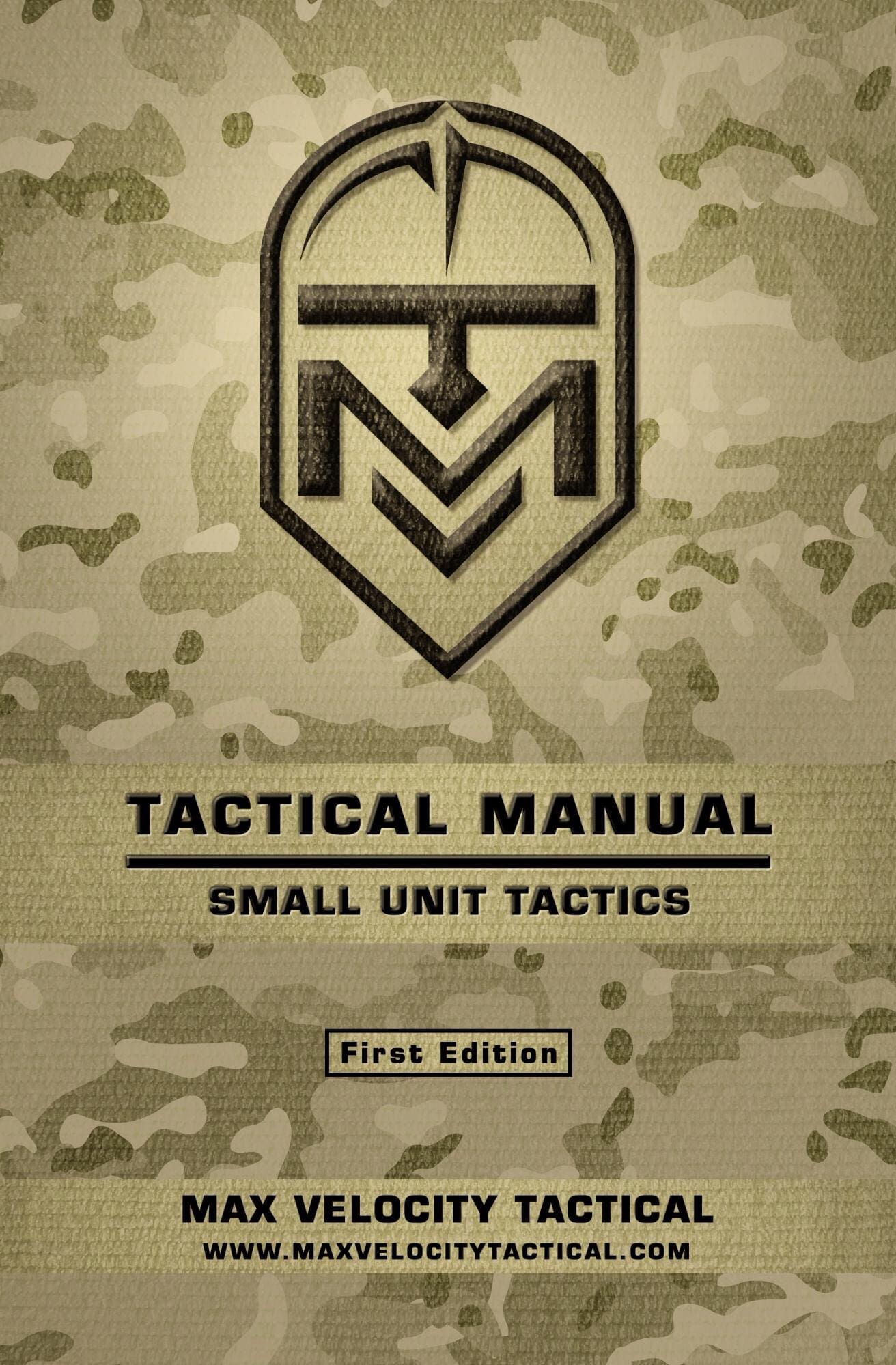 This Tactical Manual (TM) is the result of more than a quarter century of experience at the highest professional levels, based on a solid foundation of SOF selection and training, reinforced by deployments to multiple conflict zones spanning pre-9/11 and the current Global War On Terror. The contents of the TM are combat proven and time tested small unit tactics employed on Light Infantry, Special Operations and Paramilitary deployments.

The TM is intended to support training and operations for small tactical units. The TM utilizes a number of sources, including United States and British Army doctrine, mixed with training and operational best practices and lessons learned. The TTPs laid out are ideal for special operations, light infantry and paramilitary tactical organizations, based on proven tactical principles.

Max Velocity Tactical operates the Velocity Training Center (VTC) tactical and leadership training facility near to Romney, West Virginia, where we provide training for US Special Operations Forces and Responsible Citizens. MVT has established a reputation on the leading edge of tactical live fire and force on force training; we are dedicated to developing tactical excellence.
The manual is available in Kindle and Soft Cover editions from www.amazon.com.
Tags: Max Velocity Tactical