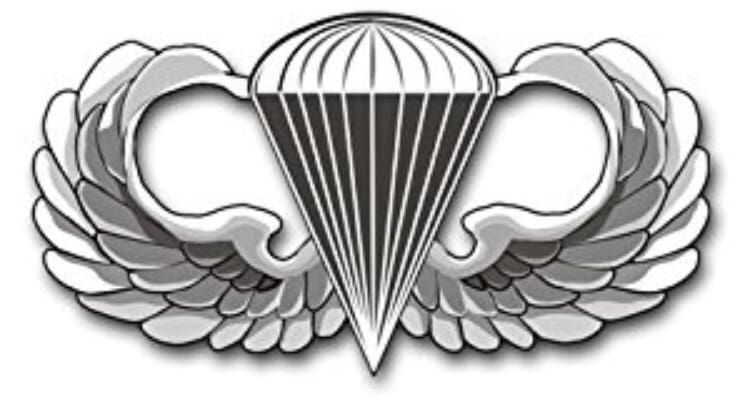 Conversation a few years ago at the dinner table.
So one of my sons asks me, "Dad, what's a leg?"
I answered, "Everyone on your mother's side of the family son."
True story…
He's now 18 and started his path toward an A license while waiting in DEP to join the service.
Happy Airborne Day to all of you Paratroopers out there!