Currently on Kickstarter are Ripstays, a PALS compatible quick release system for pouches, something the inventor claims is, "The fastest MOLLE system on earth."
Essentially, Ripstays are made up of rigid injection molded bars which weave in between PALS webbing and are connected at the top to facilitate a rapid removal of a pouch from the platform it's connected to.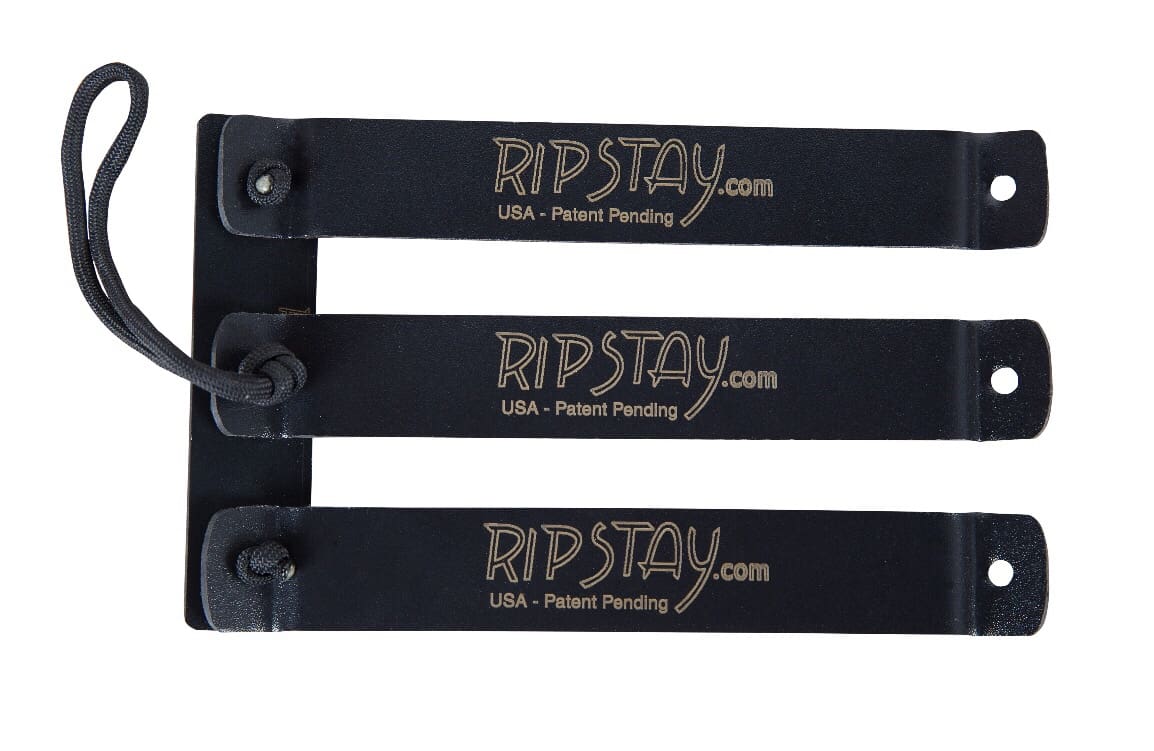 We've seen other Bar-like systems in the past, but those were intended more to ease attachment than cut-away.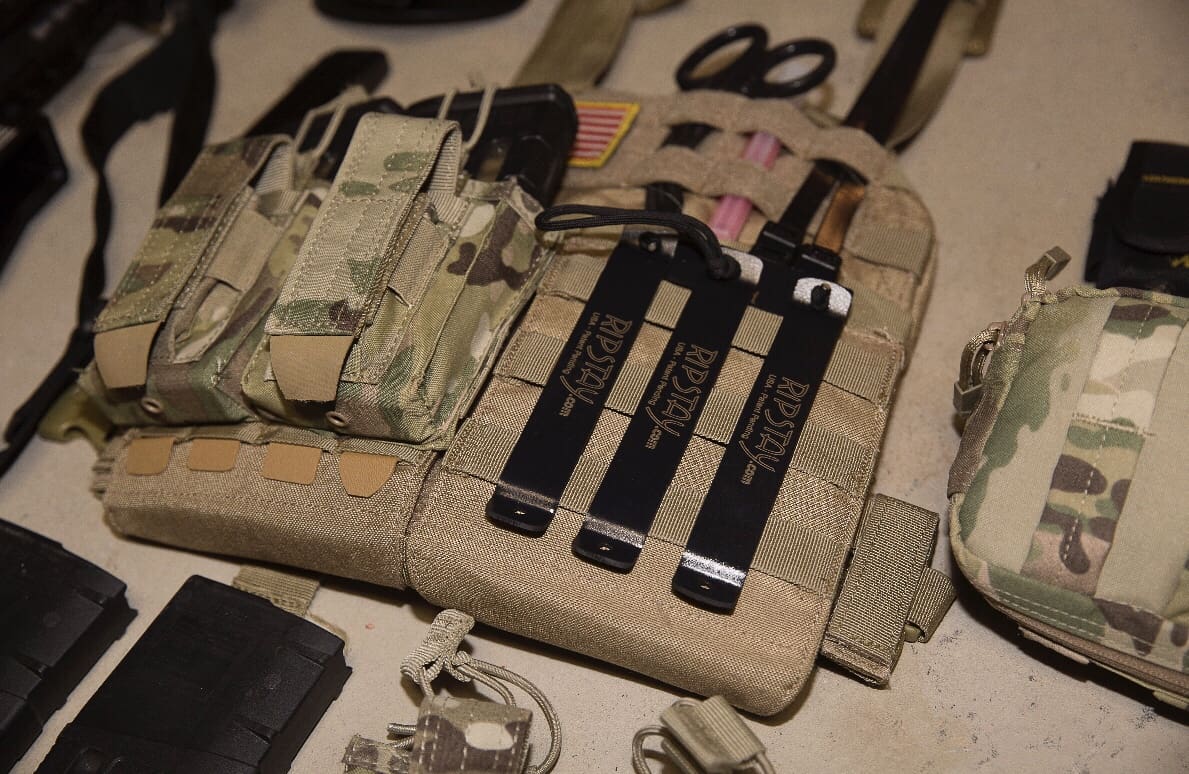 The campaign offers 5″ bars but has a stretch goal of introducing 9″ bars as well.
www.kickstarter.com/projects/lommatsch/ripstay-the-fastest-molle-connection-system-on-ear