Modern Tactical Creations was founded by two SF NCOs to create solutions to problems found at the operator and team level. In the past we have mentioned their Chemlight Cache and Antenna Keeper. This time, we're showing you the Suppressor Shield.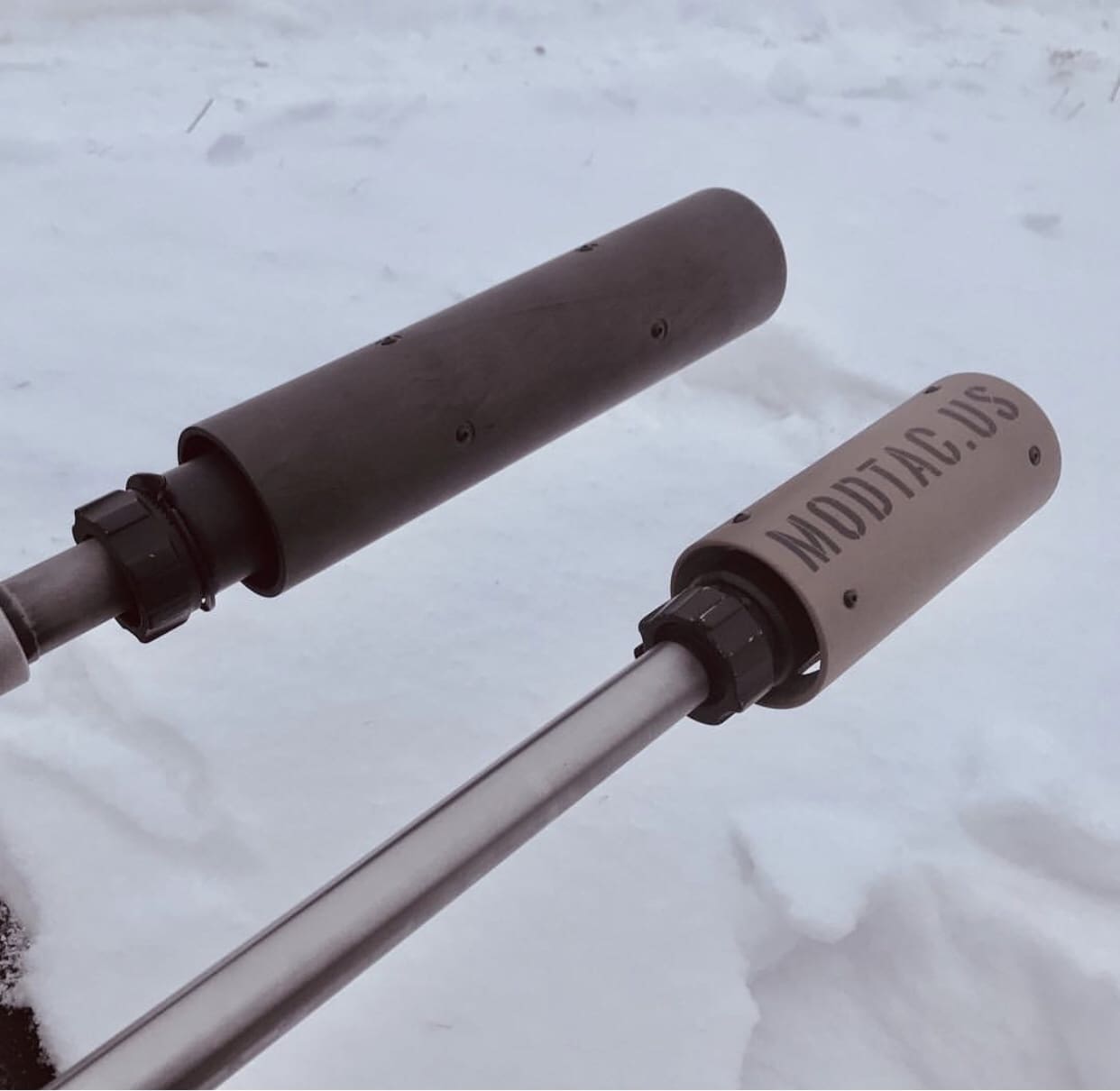 The Modtac Suppressor Shield fits over a Suppressor and is designed to minimize mirage, cool the suppressor naturally, and protect the operator.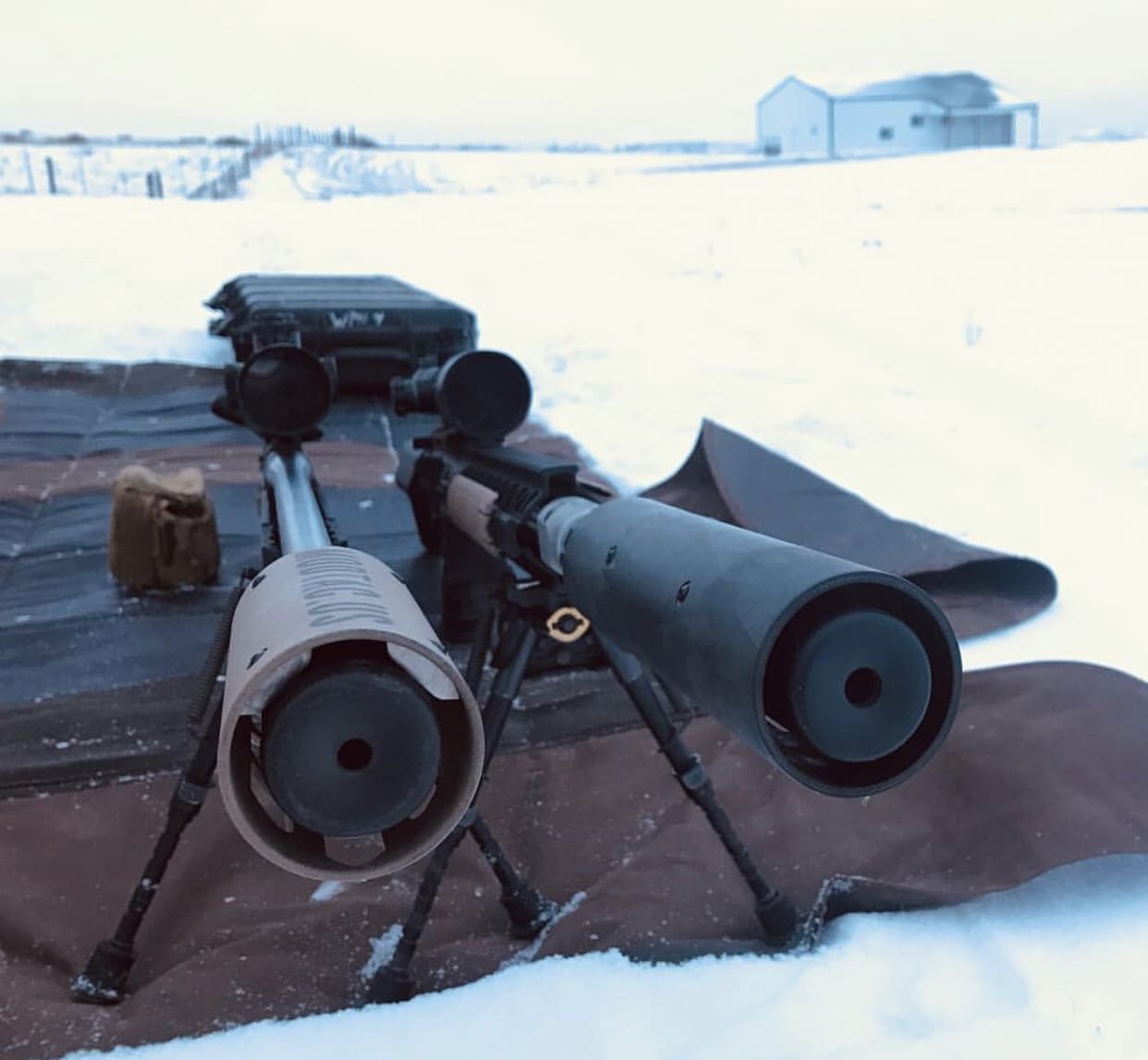 PROTECTION
• The employment of an air gap and carbon fiber reduce the observed surface temperature up to 50%.
• The low thermal conductivity of carbon fiber reduces the "felt" surface temperature to a point that is safer for incidental contact, even at extreme suppressor temperatures.
MINIMIZE MIRAGE
• Solid top design eliminates mirage along the length of the suppressor.
• Carbon fiber's low thermal transfer rate reduces mirage causing exposed outer surfaces.
COOL THE SUPPRESSOR
• Spacers create an air gap that does not trap heat like a fabric/silicone suppressor wrap.
• Vent design promotes air flow around the suppressor.
SECURE ATTACHMENT
• Mechanical attachment holds tight through heat expansion and heavy recoil.
• Suppressor can be removed without removing the shield first.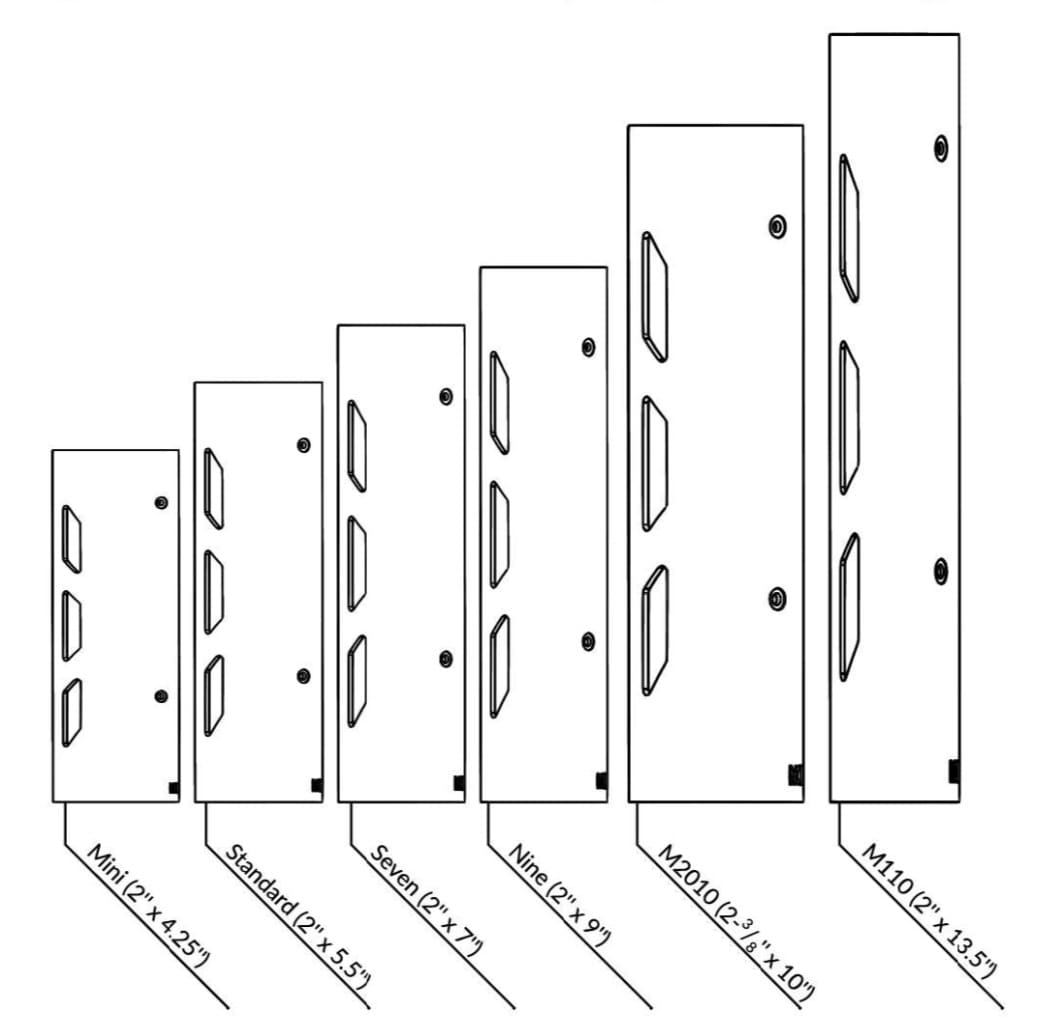 Available in six lengths, the Suppressor Shield is offered in Natural (Carbon Fiber), Coyote Tan or OD Green.
www.modtac.us/product/suppressor-shield