Spartan Blades will debut the Spartan -Shinto Ronin Blade (S35VN) created with Ronin Tactics at SHOT Show. Founders from both companies served in 1st SFG(A) together.
Shinto means, "The practice to establish a connection between the ways of the old to the ways of the new."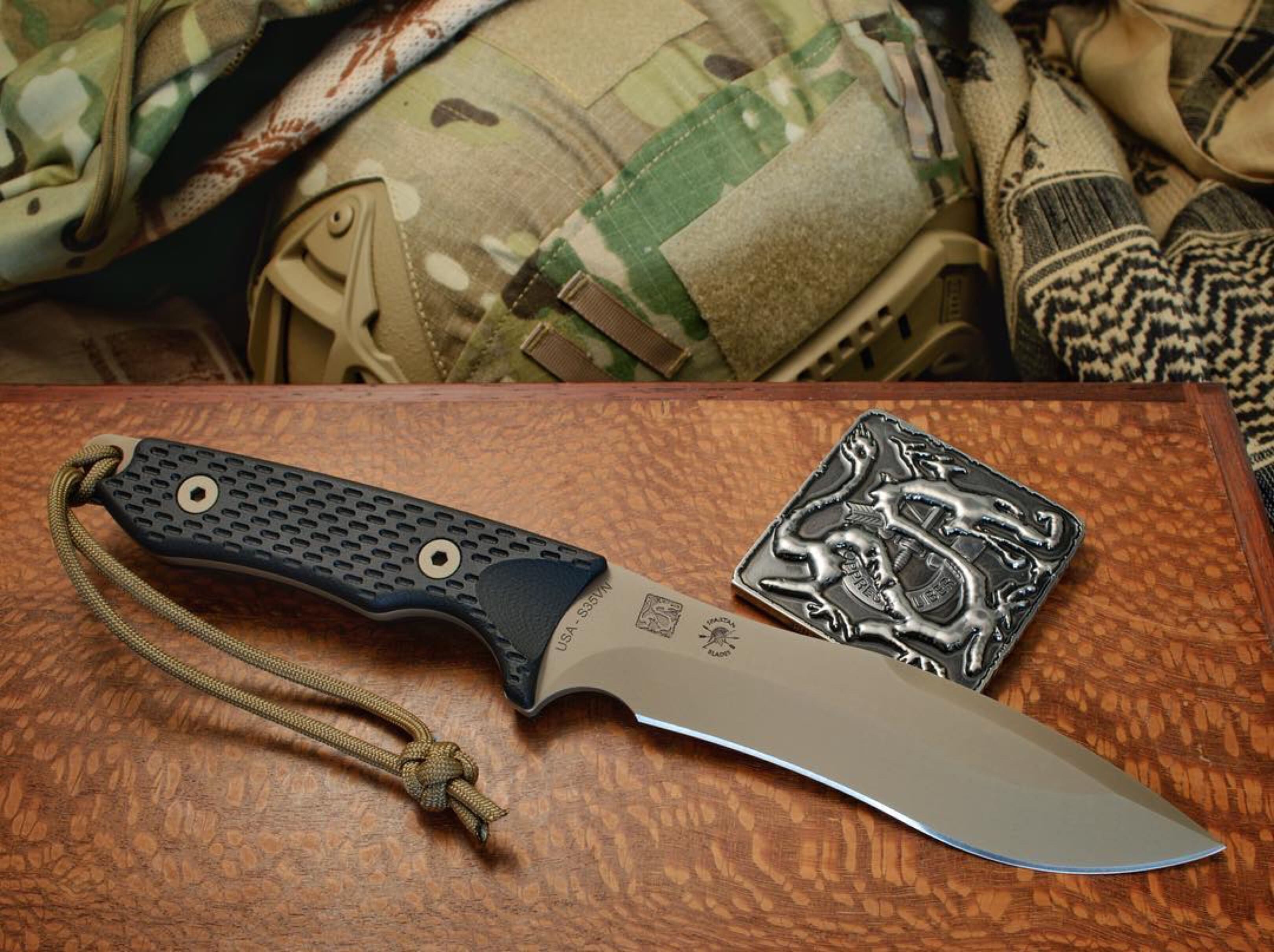 If you will be attending The 2019 SHOT Show in Las Vegas this month, be sure to stop by Booth 1218 Jan 23 and 24 10:00-11:00 and meet Tu, Co- Host of Forged in Fire: Knife Or Death!