Velcro USA informed us that four new items have been added to the mil-spec.
First up is Type IV Class 4 & 6 (top) which is a sewable plastic hook and Type 1 Class 8 (bottom) which is the popular One Wrap with hook on one side and loop on the other.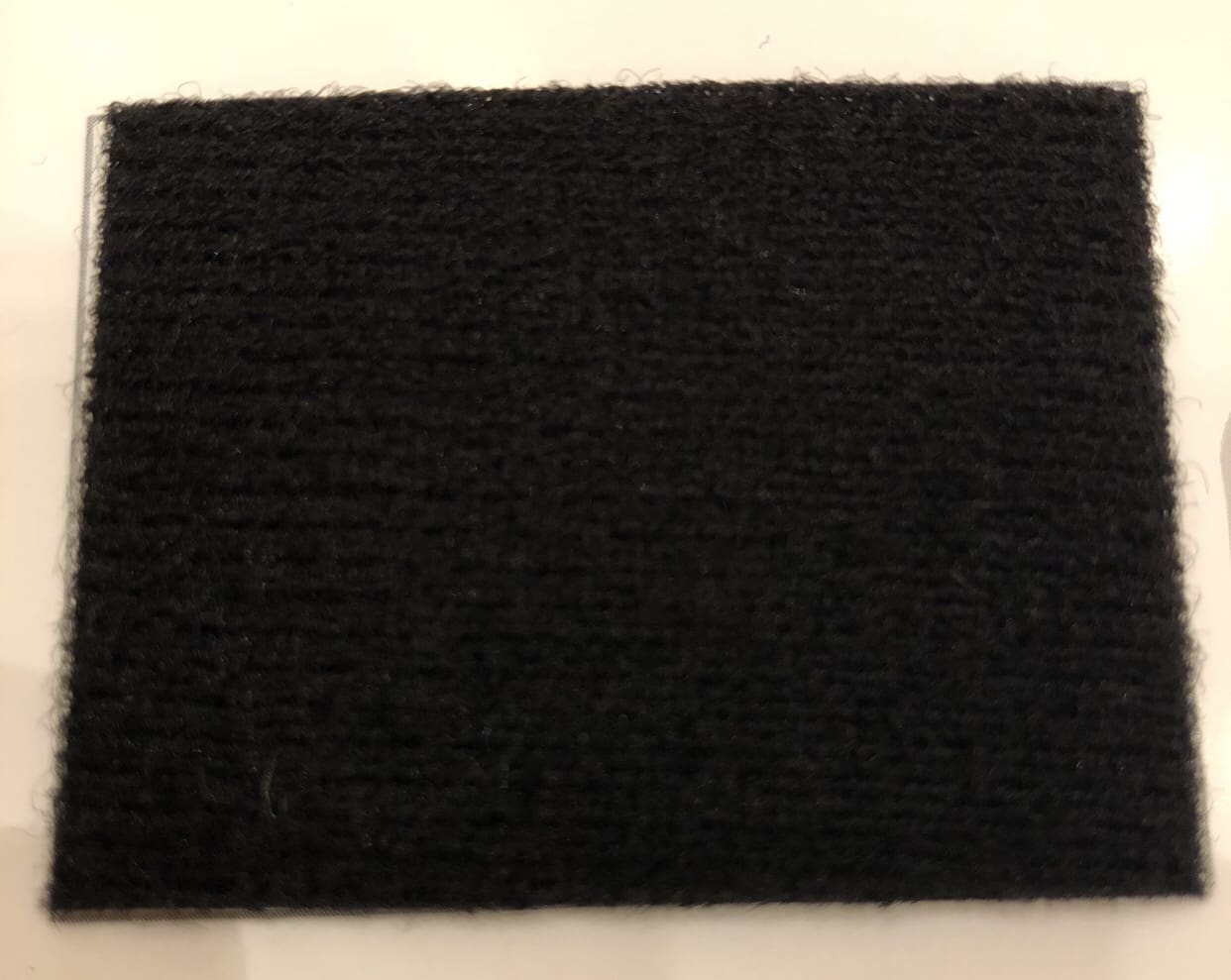 Next is Class 6, a low profile loop.
Finally, is Class 7, a nylon circular knit.