Rob Trivino is a Retired US Army Special Operations Veteran and owner of Evergreen Mountain LLC. You may know him from training with him or reading his book, "A Warrior's Path : Lessons In Leadership".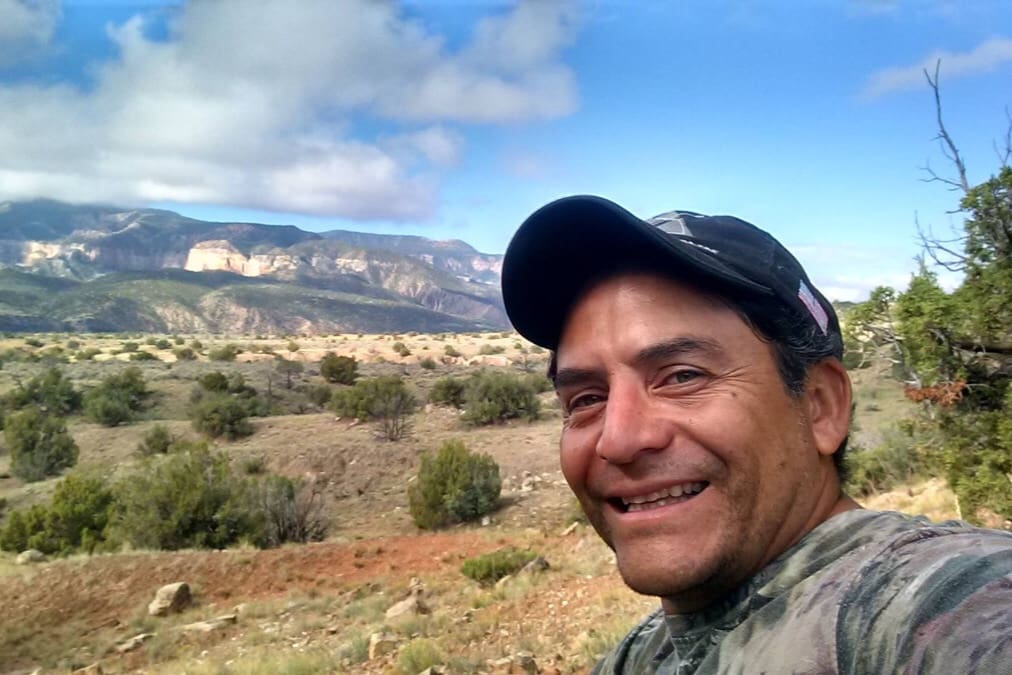 Unfortunately, Rat recently suffered a stroke and cannot work. Some of his friends have set up a GoFundMe page to raise funds for his family during his recovery.
Please donate at www.gofundme.com/robert-quotratquot-trivino.