Exped are leading experts in designing specialised gear for the active outdoor enthusiast. When on exercise in arctic conditions, selecting the correct sleeping mat is much more important that a sleeping bag when it comes to warmth.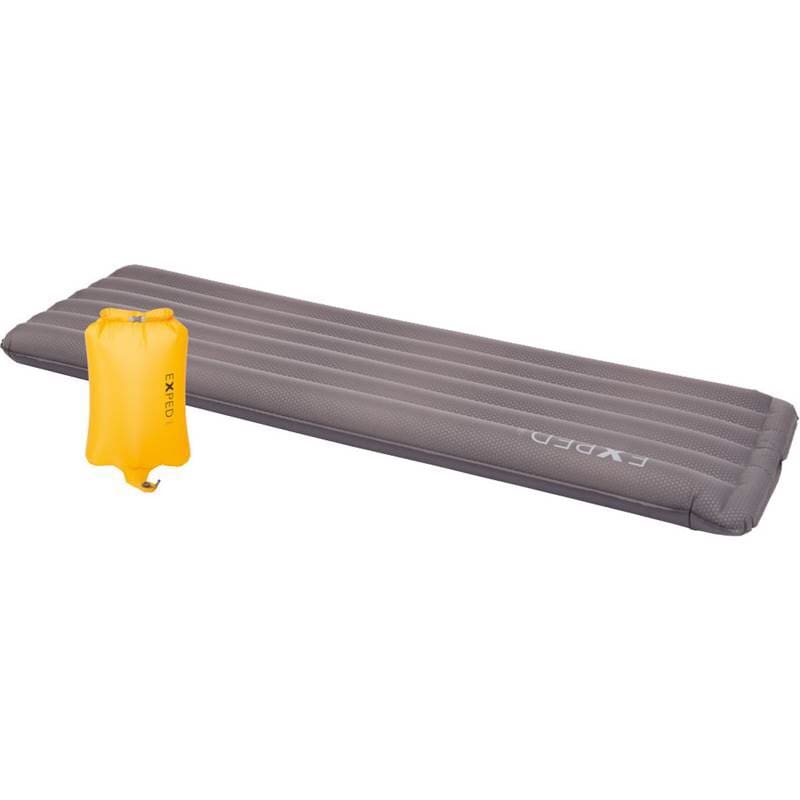 The Exped DownMat UL Winter Sleeping Mat comes with a Schnozzel Pumpbag UL for rapid, effortless and moisture free inflation, ensuring maximum insulation performance. It is rated for temperatures as low as -32 °C which is perfectly suited to the long unforgiving winters of the Arctic's tundra.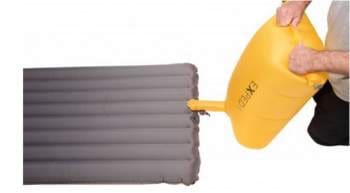 It has an R-Value of 7, and with a thickness of 9cm with a length of 183, it offers a fast inflating, and lightweight and greatly insulated solution to winter explorations. The DownMat UL Winter features Exped's anti slip GripSkin coating, proven flat valves and extra thick air cushion makes this the ultimate winter sleeping pad.
For more information contact [email protected]
For UK sales contact [email protected]