Received this observation from an SSD reader.
Hi; I been monitoring your website for years.
I thought you may like to see this. More than 700 comments and not one about the fact that the magazine is empty…
Nothing is dumber than an empty translucent magazine.
I had to scratch my head as to where this image had shown up. And then I looked at the rest of the images.
And now for the rest of the story…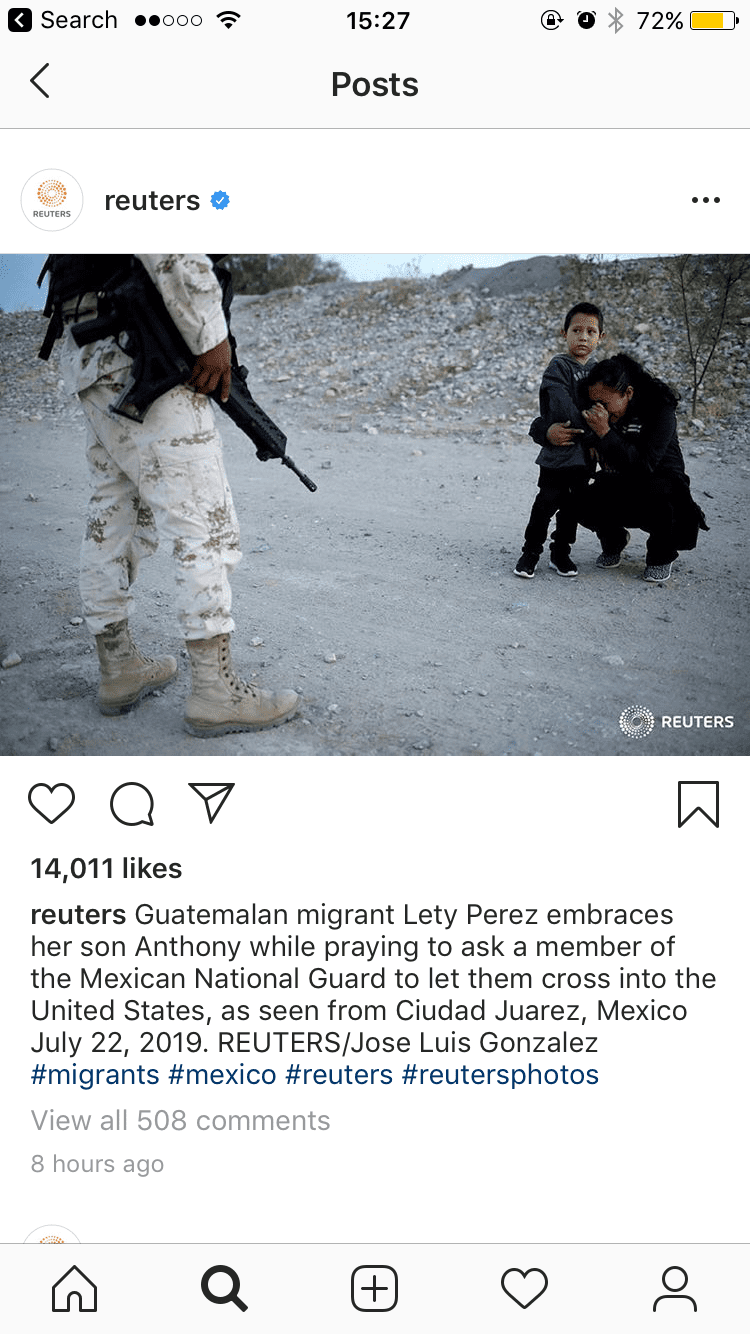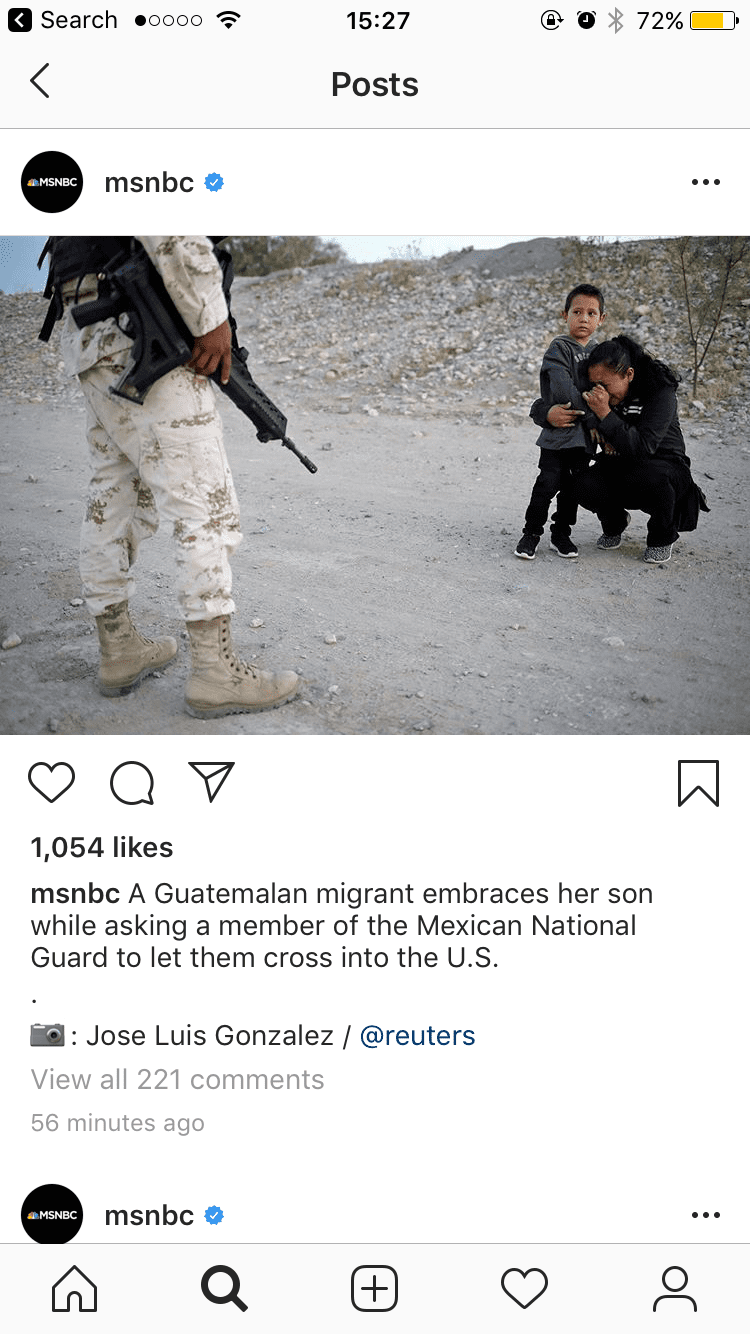 What say you?
Screenshots used for illustrative purposes only.