You've probably seen these "Tactical Crocs" and thought they were an imaginary creation for laughs on social media.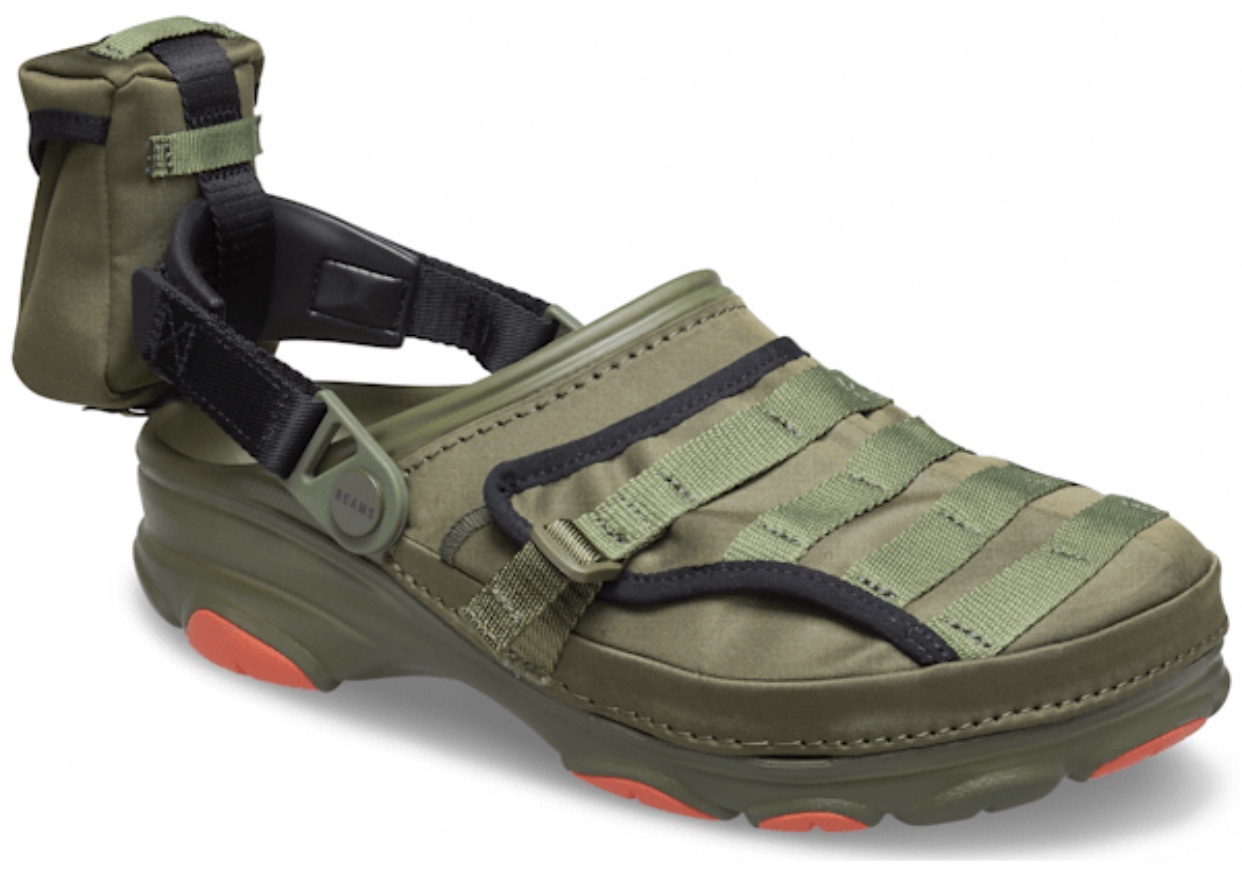 I know FOB life isn't what it used to be, but you can actually buy these. Japanese store Beams has teamed with Crocs to introduce four models of these clog inspired shoes which feature superfluous PALS webbing and pouches for your whatnots.
Get yours for that next CTC rotation at www.crocs.com/c/collabs/beams.