Several Hampton Roads groups have come together to raise funds for Spikes K9 Fund.
Navy SEAL Jimmy Hatch created the Spikes K9 fund to care for K9s. This 501c3 Tax-Exempt Organization focuses on the training, care and preservation of working dogs. They have donated ballistic vests for dogs to various police departments, provided veterinary care to some and additional training to others.
Jimmy Hatch wrote the "Dewey The Puppy" Book in collaboration with Joe Nobody, Tattoo artist to Naval Special Warfare, and principal of Tribe Sk8tz. Proceeds will go to Spike K9 Fund.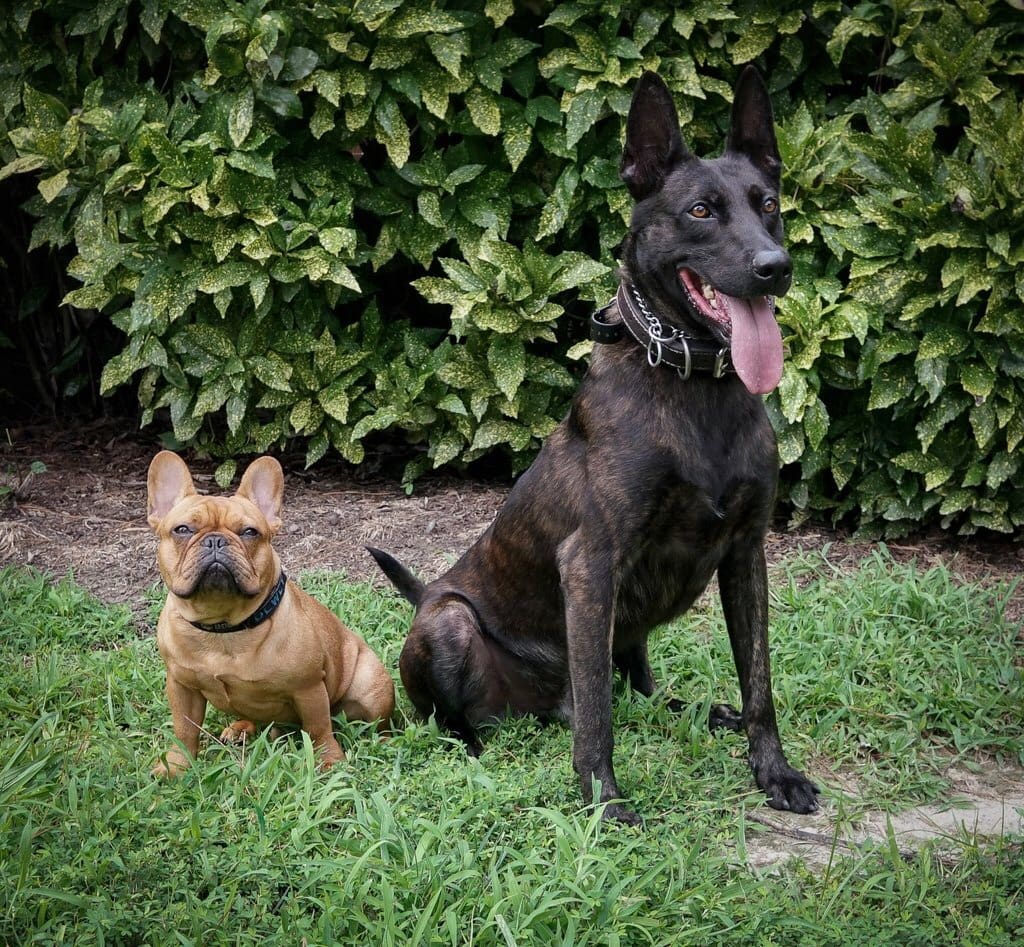 The story follows puppy Dewey as he learns about the life of Argo, a working dog.
Joe Nobody's Artistic Development Group, can be found on Instagram.
To get your copy, visit spikes-k9-fund.myshopify.com/collections/front-page-new-products/products/dewey-the-puppy-book.