Silva Sweden AB is a company, best known for their high-grade compasses and other navigational equipment.
The Explore 3 is a waterproof headlamp, with a very generous 55 hour burn time and multi attachment options. It offers a choice of three led colours; a 350 lm white one, a red one that preserves your night vision and an orange one that's optimal for map reading.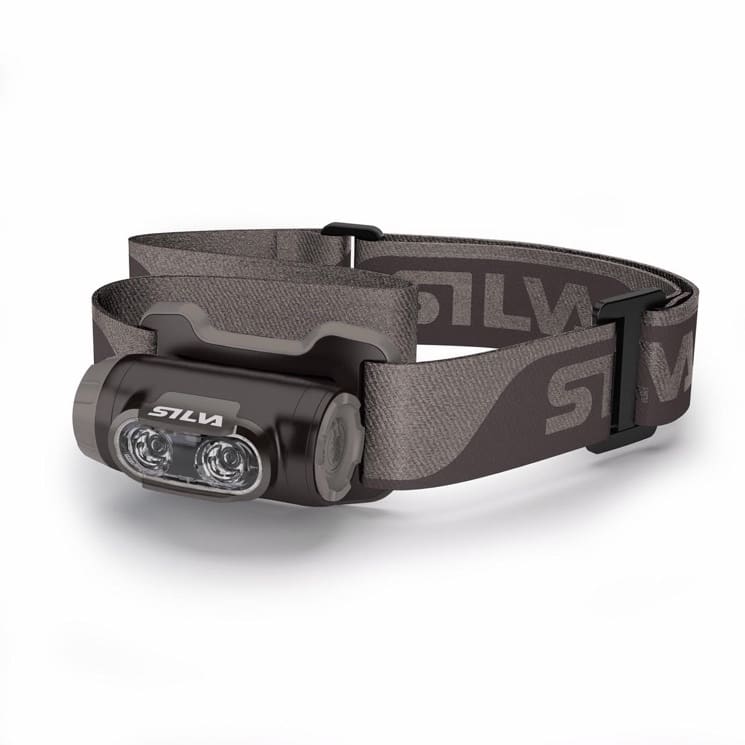 It is small and compact with a weight of 73g, lighter than other headlamps with a similar spec and is built for using in any condition and over any terrain and has therefore been designed to withstand even the toughest of weather conditions with the ultimate water resistance.
It can be used to light up a tent, or boat by placing it inside the included storage bag and has a specially developed light which creates a wide beam which also produces a long beam ahead of you. In addition it is compatible with MOLLE and can be clipped to any equipment using this system.
As this torch has excellent cold weather performance, with much longer battery life than its competitors, it has been recoloured to be more suitable for military use.
For more information contact [email protected]antes.com
For international enquiries: [email protected]