From the UDT SEAL Association-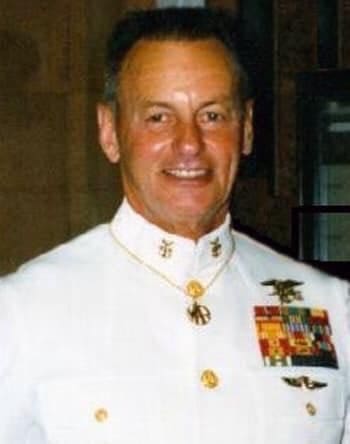 It is with a broken heart that we inform you that Master Chief Rudy Boesch passed away last night. Master Chief was a legend in the SEAL and Special Operations community.
Rudy proudly served our Nation from 1944-1990 and his impact on so many individuals continues today.
Please join us in respecting his family's wishes of privacy until we can release more details.
God Speed Rudy!
The man was a legend and very active here in Va Beach area. We are sad to see him go.
May He Rest In Peace