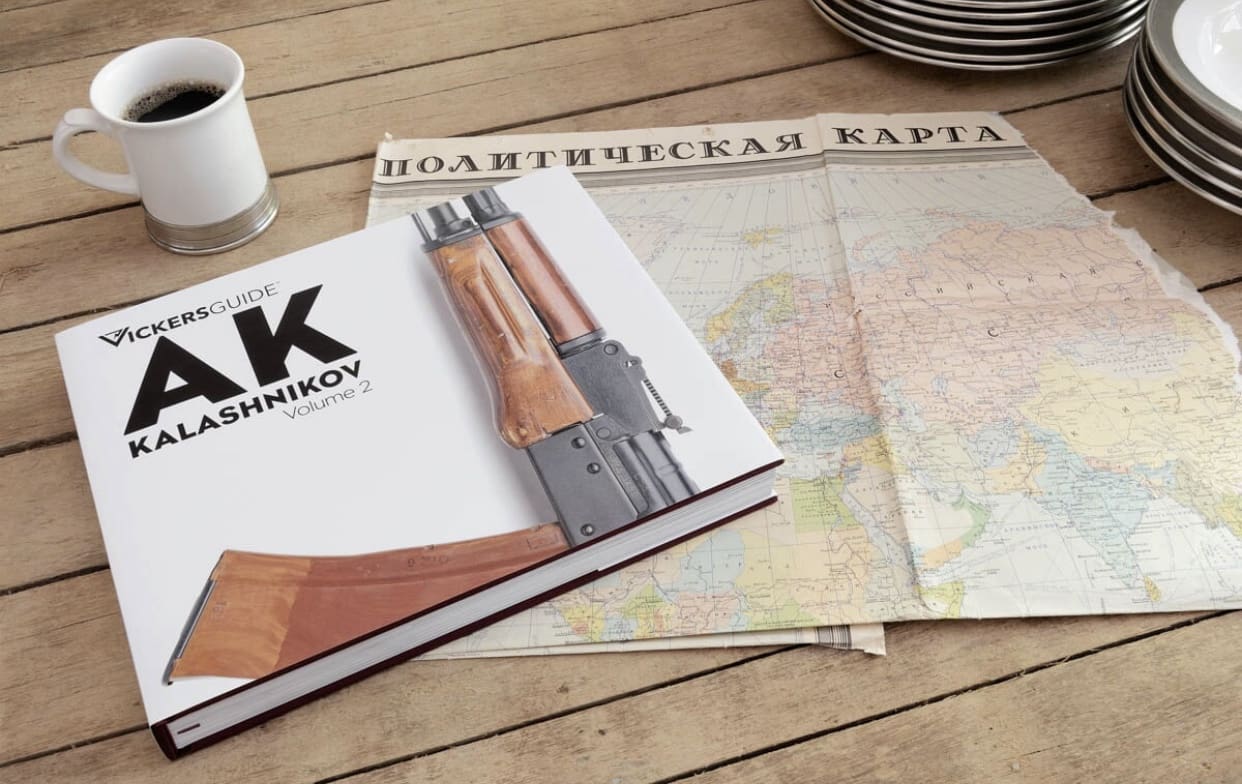 Today, Volume Two of the Vickers Guide to the Kalashnikov was launched. It covers AK-74 and Other Variants in 5.45x39mm and 5.56x45mm from around the World.
The detail of this series is impressive, from the special photography to the detailed information. To properly cover this expansive topic, co-authors Larry Vickers and James Rupley have assembled an international team of subject matter experts, including Ian McCollum of Forgotten Weapons and Rob Stott of The AK-47 Catalog, and traveled a record number of miles to visit collections in the United States, Switzerland, and Russia.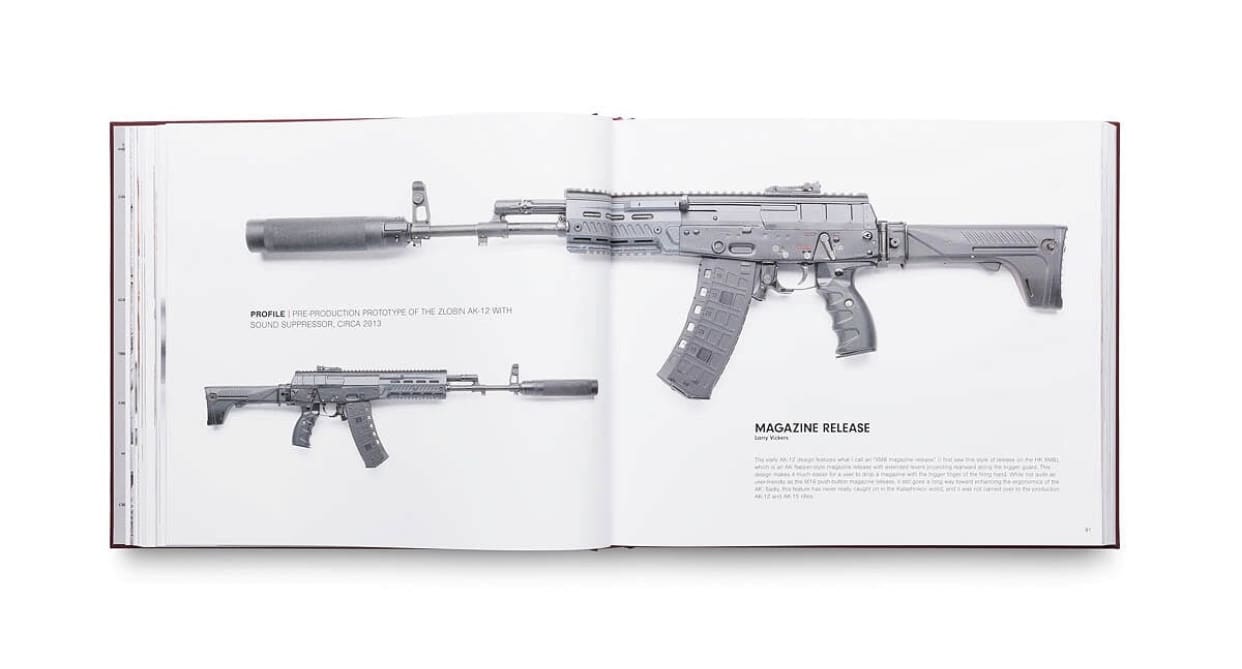 No military small arms library is complete without these volumes.
Get yours at www.vickersguide.com.