I'd never thought I'd say hat about powdered anything, but Milkman Powdered Milk tastes great.
It is available in regular and chocolate flavors, it offers a way to take milk with you, wherever you go. Just add water. The quart packages are shelf stable for one-year.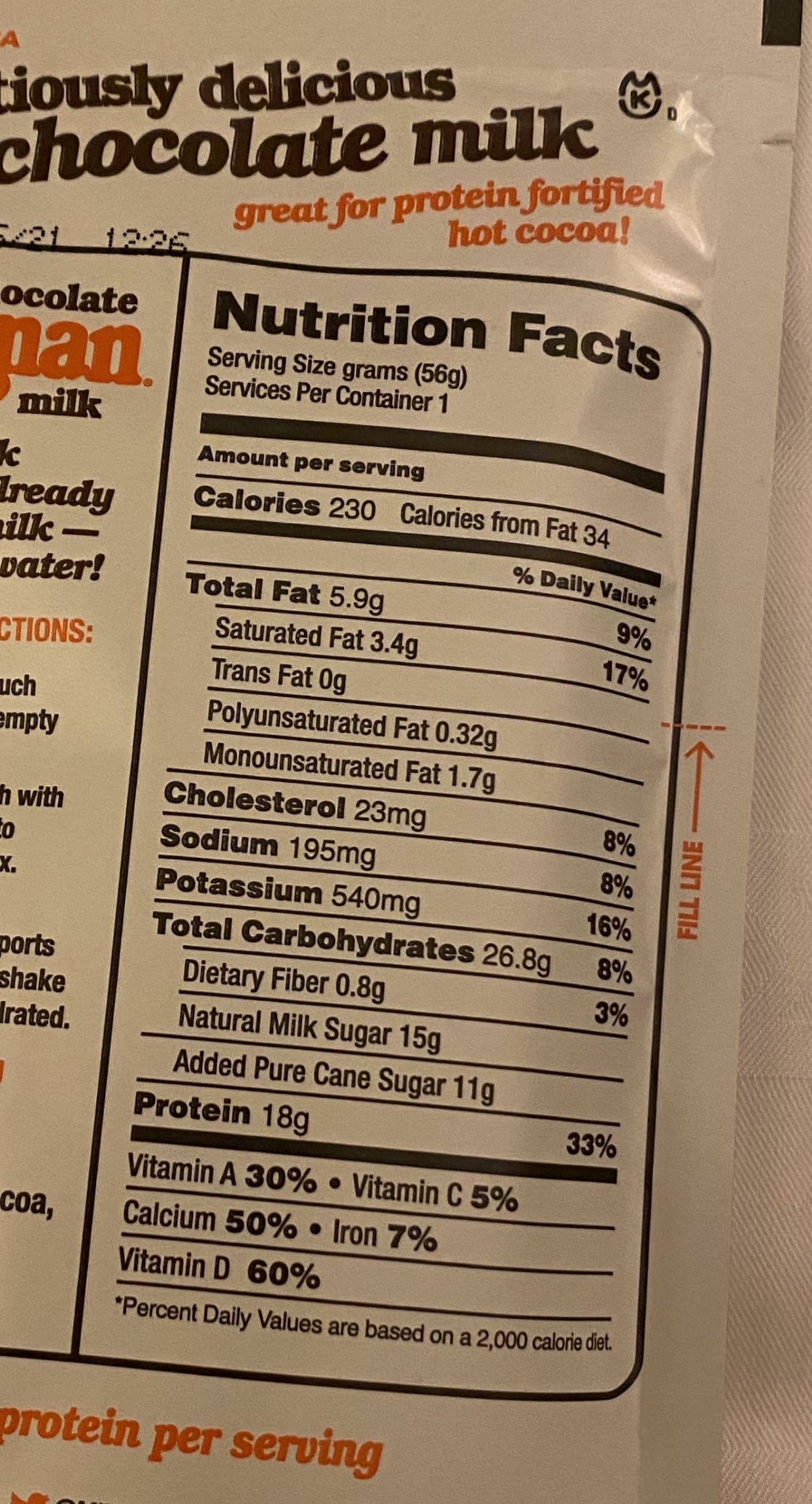 It is low-fat but a quart package of the chocolate offers 18g of protein per serving.