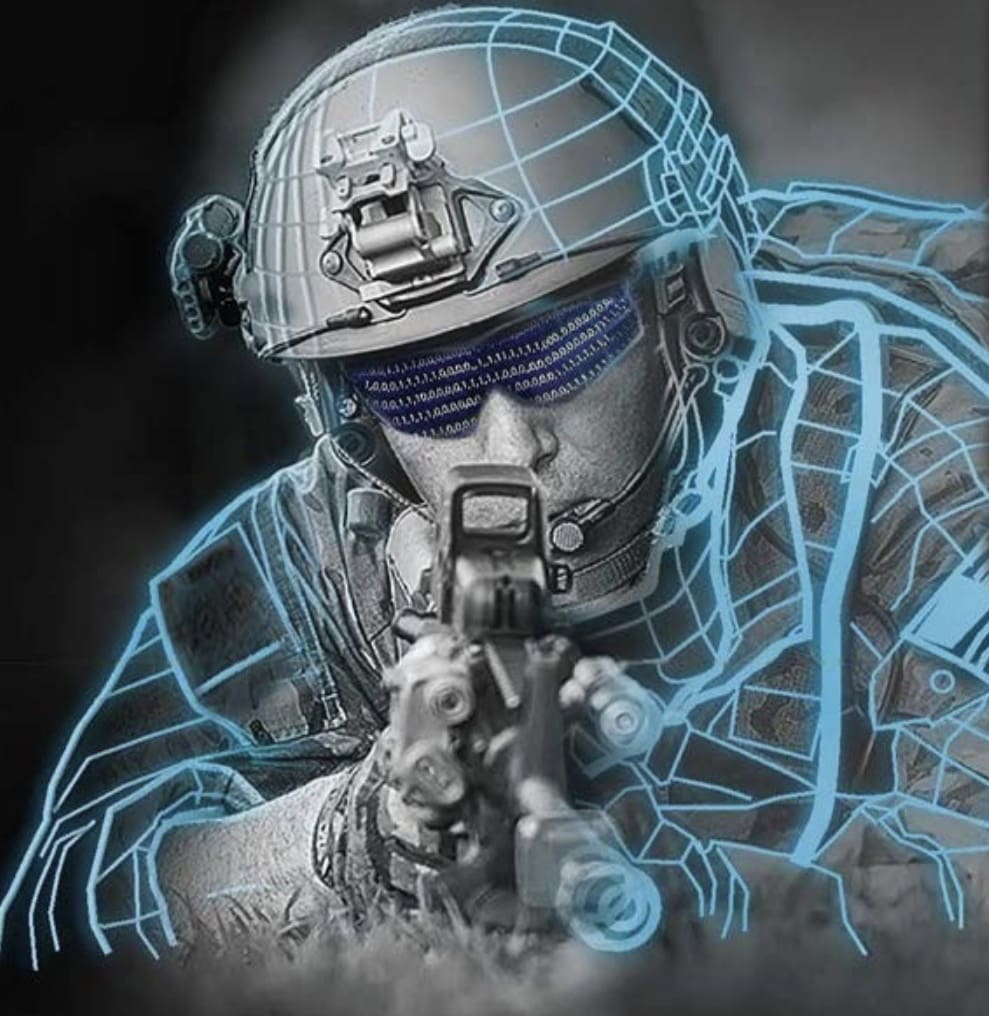 In concert with the USSOCOM Joint Acquisition Task Force (JATF), SOFWERX is hosting The $225,000 Tech Sprint: Hyper Enabled Partner Force event, 04-14 May 2020.
Up to 15 selected technologies and their submitters will receive a prize award in the amount of $15,000 to combine and/or integrate their most provocative technologies into the Hyper Enabled Operator (HEO) system. Participants may also have the opportunity to showcase their technology at SOFIC.
The technologies of interest are those that will assist in providing new, novel or provocative solutions in the following categories:
• Linguistical Fluency
• Cultural Fluency
• Social Awareness
• Operational Awareness
• Other Hyper Enabled Capabilities
To get involved, you'll need to submit NLT 23 March 11:59 PM EST.
For full details, visit www.sofwerx.org/partnerforce