Gray Fox Strategic's Safariland UBL Belt Adapter works with Safariland's 2″ and 2.25″ UBL making it able to accept other size belts from 1.5″ to 2″.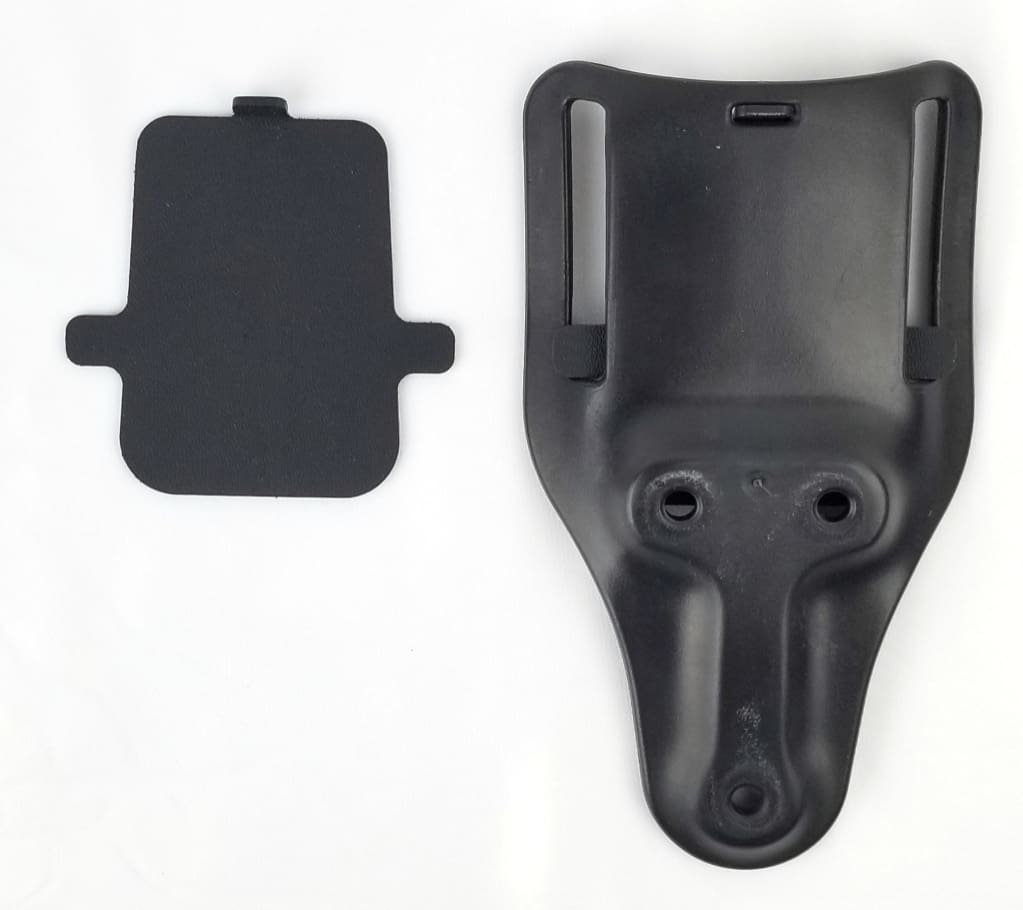 Installation is easy. Simply place the two wings in the UBL slots then with a bit of pressure pop the tab into the corresponding hole at the top of the UBL.
Offered in different widths.