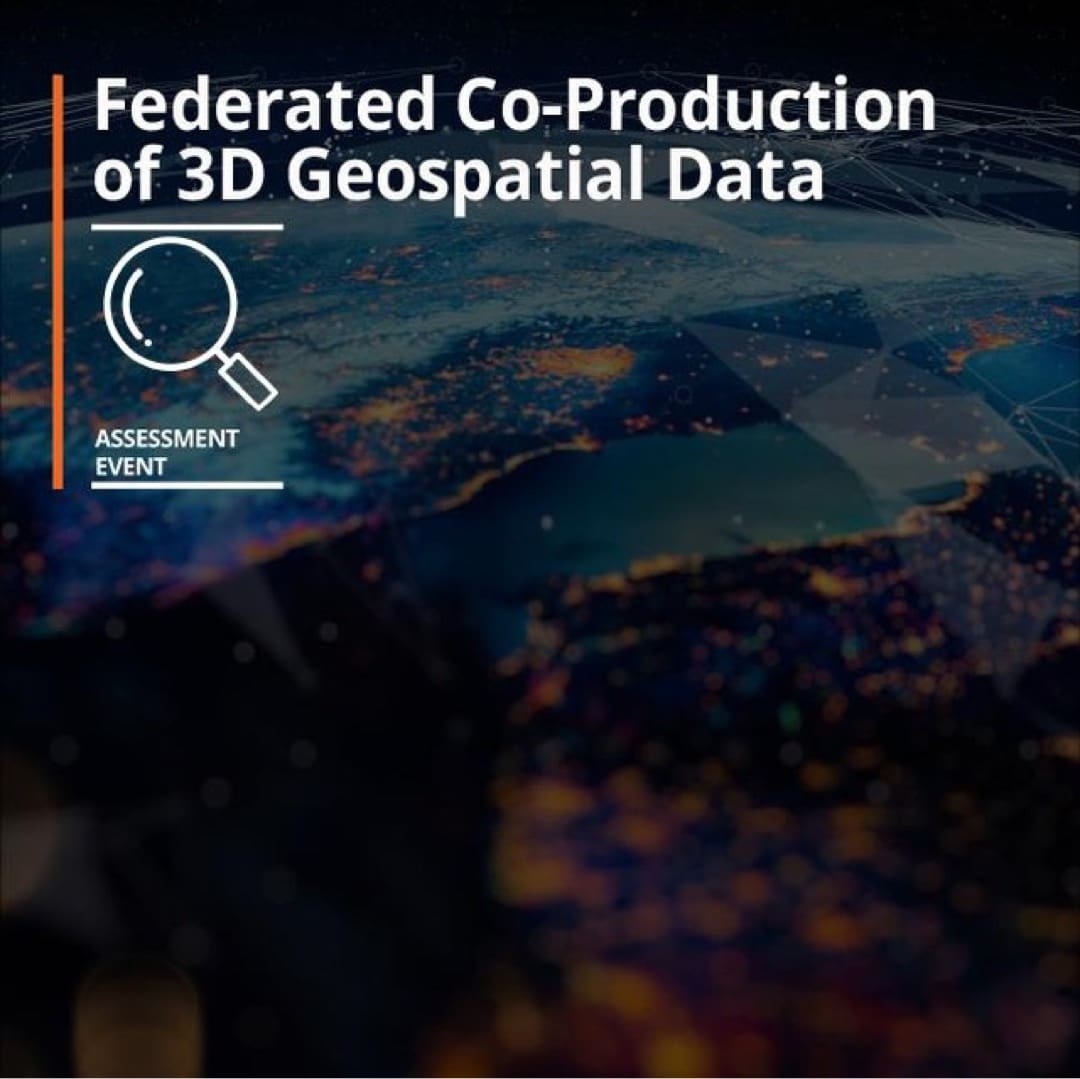 SOFWERX, in concert with USSOCOM Program Executive Office SOF Digital Applications (PEO-SDA), seeks to accelerate the application of commercially?derived software innovation into deployable warfighting capabilities in support of Special Operations Forces (SOF).
The Technology Area of Interest is focused on new, novel, or provocative commercial solutions with architectures and technical attributes that can be prototyped via a phased approach during a 10-12 month period and operationally fielded through a number of agile iterations into a federated co-production capability.
Objectives
• Federated Co-Production Framework
• Source Data Acquisition
• Automated Data Processing
• Correlation with Authoritative Basemap
• Data Interoperability
• Portable Runtime Environment
• Error Correction and Feedback
• Open Source, Collaborative Effort
Interested parties must register by NLT 11 June 11:59 PM EST (sic).
Visit events.sofwerx.org/fed3d for details.