Apollo II Cell Phone Cover by Phoozy will protect your mobile device in several ways.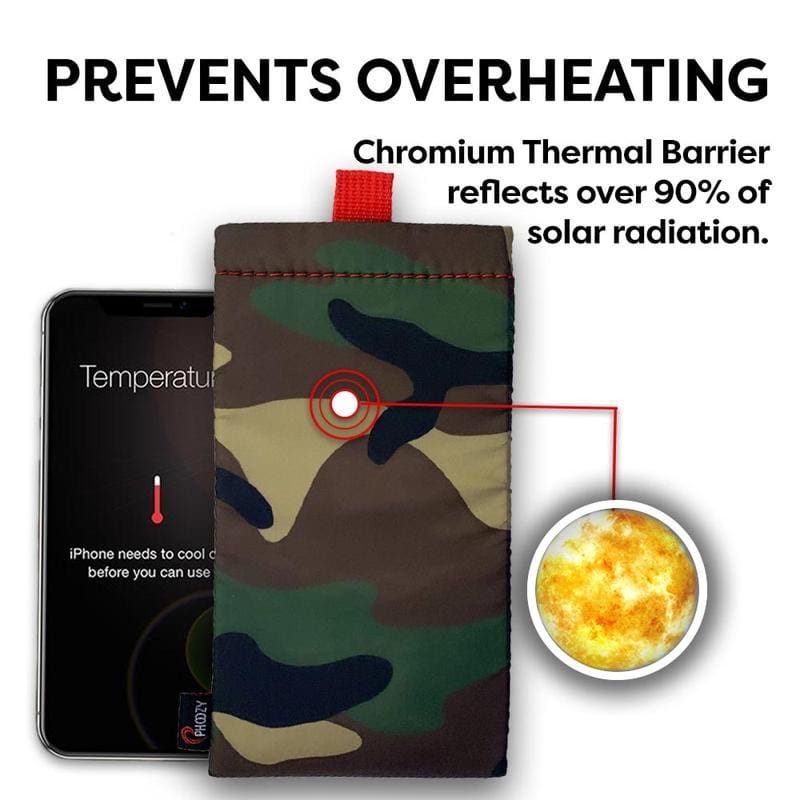 The cover contains a chromium thermal barrier to prevent overheating when in direct sunlight.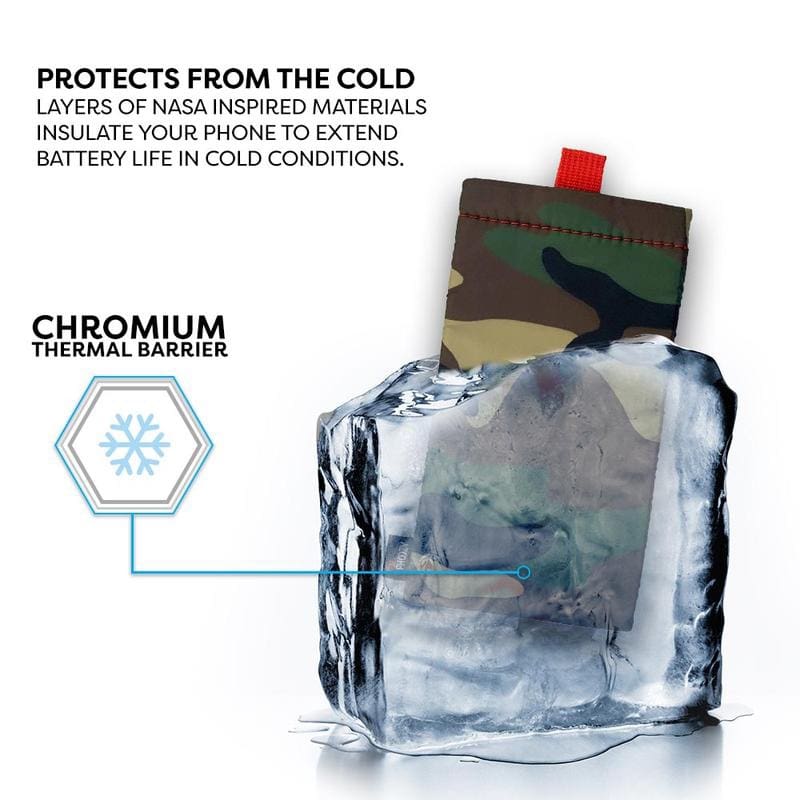 The same chromium barrier helps prevent freezing of the device in the cold.
It also helps keep the device afloat in case it falls overboard. Finally, the material also absorbs the shock of drops.
Offered in two sizes, the Apollo is available in several colors, including Woodland Camouflage.