Mad Minute Suppressors gave us a sneak peek of their newest design, created for use with CBP's new B&T APC-9Ks.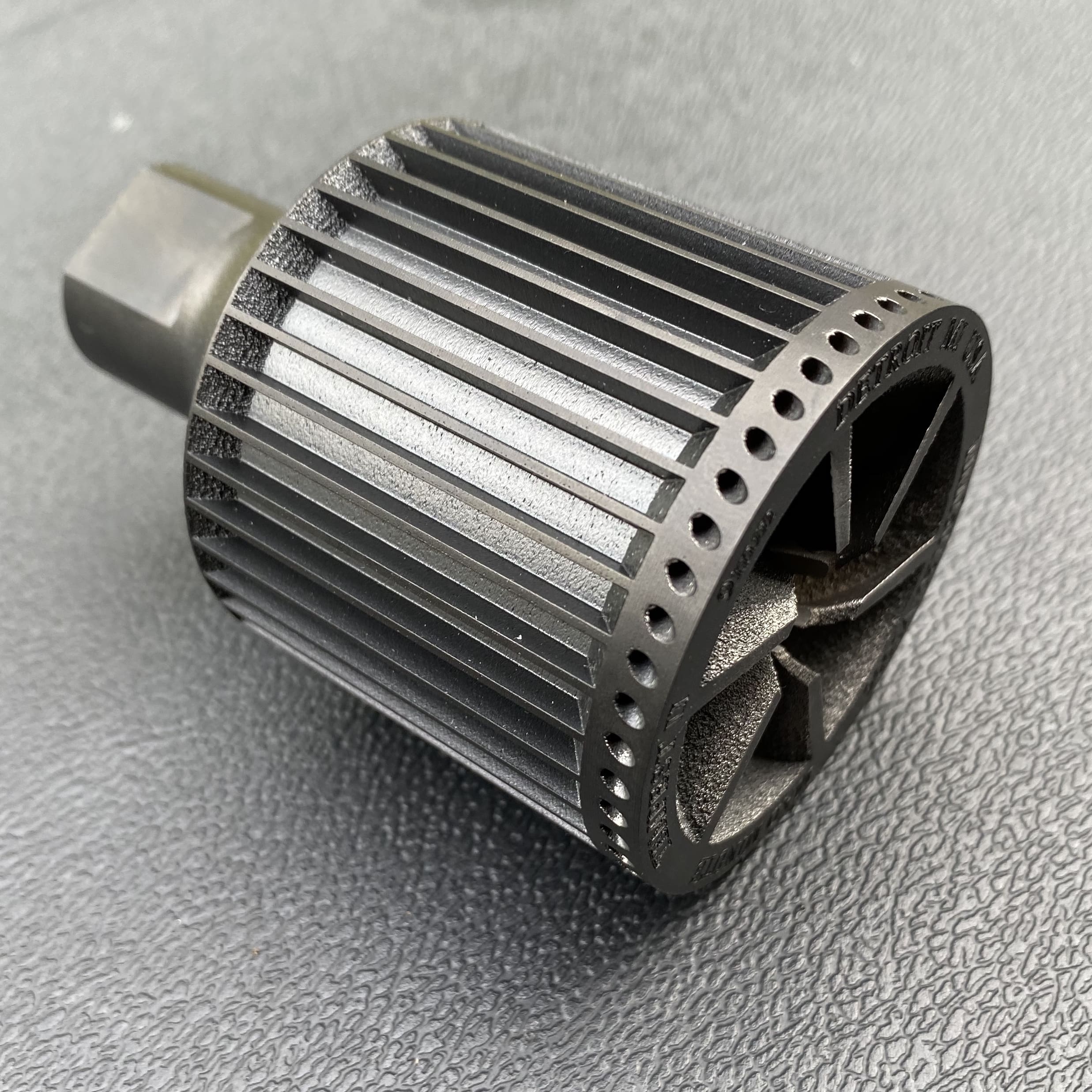 Mad Minute's suppressors are 3D printed and feature heat sink fins around the outer case.
More on this soon.
Units and agencies can procure all products shown during ADS Federal Range Day by contacting ADS Inc.